The new Lifan 520 debuted at the Guangzhou Auto Show. The 520 was kinda tucked away in a small corner of the stand, like Lifan was trying to hide it, which they should, because this 520 is a shameless copy of the Toyota Vios. This ain't no good development for Lifan! And it will get even worse…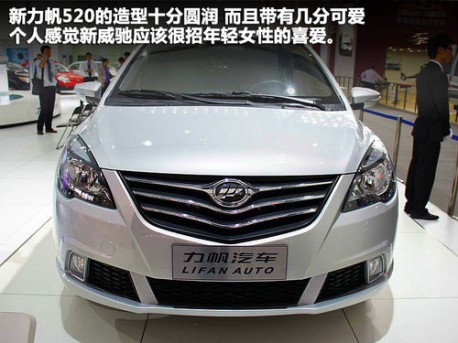 The Chinese press is very hard on Lifan too, these days copying isn't cool anymore like it was five years ago. By that time the Chinese press kinda liked it, like making a long noose to "those damn western rich automakers who invaded China in 1601 and …",  so it went those days.  Times have changes however and this sort of thing is no longer seen as acceptable.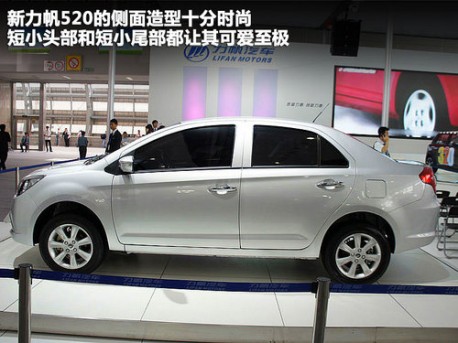 Power will come from Lifan's 1.5 with 88hp and 110nm, mated to a 5-speed manual. Price is expected to start around 50.000 yuan, the new Lifan 520 will be listed in the first half of next year. The low price is likely the only reason one would ever by a 520, which fur sure can be a very compelling reason. The Toyota Vios, made in China by the FAW-Toyota joint venture, starts at 89.500 yuan.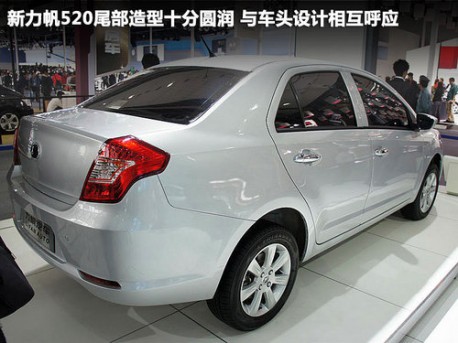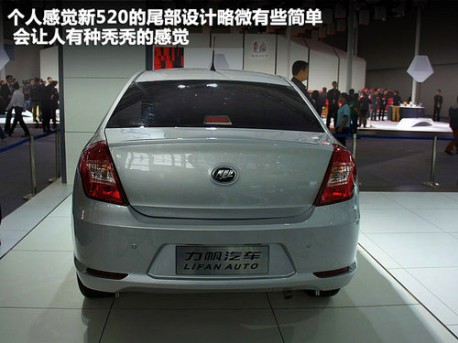 Pics via: Cheshi.com.