The Bentley Continental Flying Spur 'Linley for Bentley' debuted at the Guangzhou Auto Show. A very special edition it is, only ten will be made, all for China. Linley is a man with a strange name from good old England, he is a arty-farty interior designer of some sort. Biggest thing so is the inside.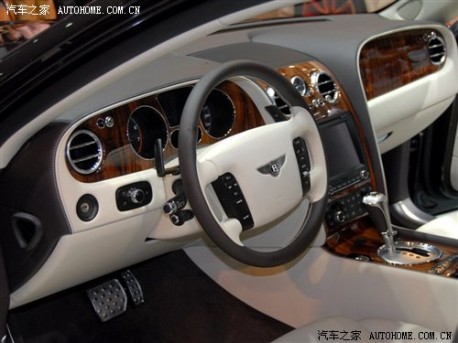 From Autoblog : It features the finest Santos rosewood veneers covering the fascia, console, waistrail and roof console of the sedan's interior. The waistrails and fold-down picnic tables feature Linley's trademark Helix motif inlayed from four different types of wood into an intricate pattern. It's also fitted with a custom Linley humidor – complete with cigar cutter and ashtray – burnt oak stitching on the upholstery, a rhodium-plated dedication plaque and even a special cashmere blanket. So that you know.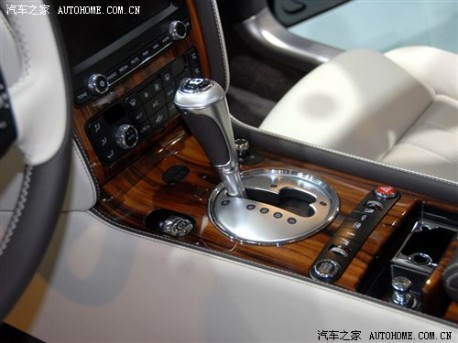 A thing of beauty it is. The Chinese rich love special editions and are willing to pay a big premium for one. Bentley did some China-only earlier, Rolls does, Bugatti did, Lambo doesn't. Aston doesn't eithet but that doesn't matter because that brand is unknown here anyway.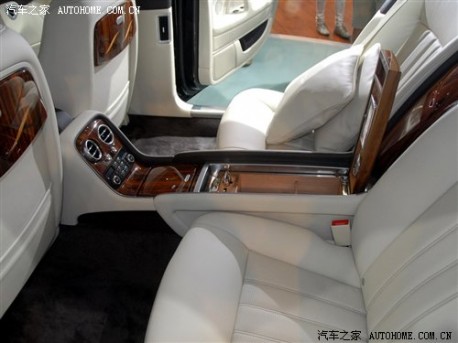 The 'Linley for Bentley' costs 5.18 million yuan in China, that is almost 815.000 USD. Sure China's high taxes have to do with that ridiculous price, but it is also Bentley who can basically ask whatever they want and the Chinese market will take it.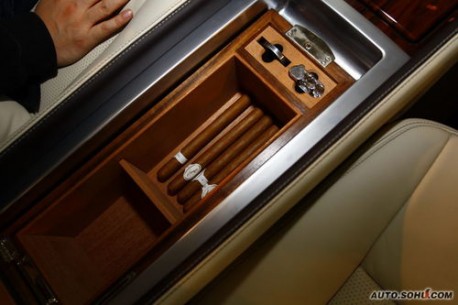 Big cars and big cigars, Bentley surely knows what a real Chinese man needs.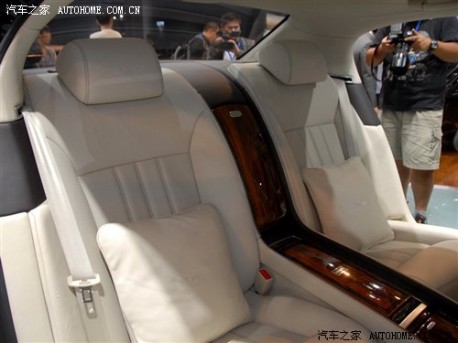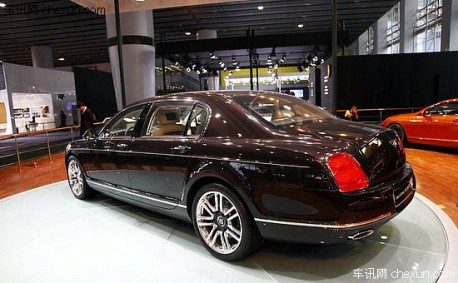 Via: Autohome.