SAIC is working on a facelift for the Roewe 550. New car will get an updated front, updated back and an improved interior. Biggest news however in the gearbox department.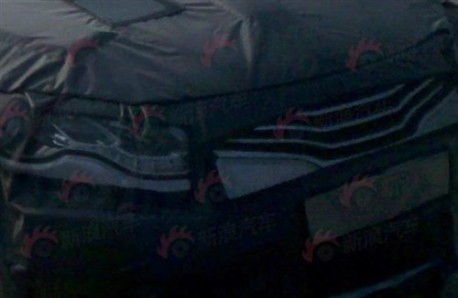 There will be the 5-speed manual but the old 5-speed automatic will not return. Instead there will be a brand-new 6-speed dual clutch transmission that, according to Chinese media, has been developed with GM. Engines will be the same, 1.8 with 133hp and 1.8 turbo with 160hp.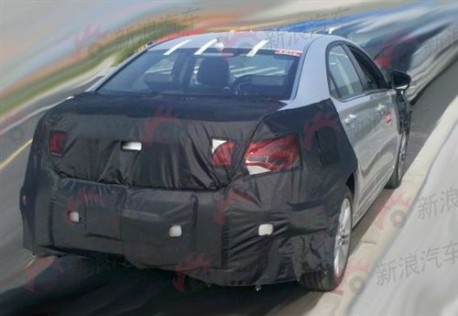 SAIC and GM are partners in the Shanghai-GM joint venture. The next Roewe 750 will be based on the Buick Lacrosse, it seems GM is getting very close to the Roewe/GM brand.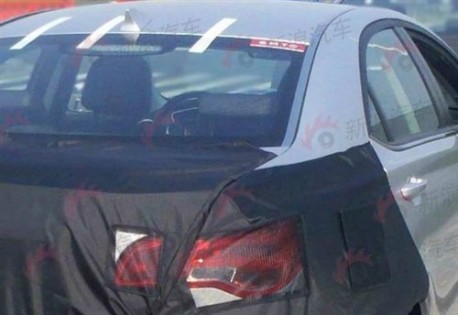 Via: Autohome.