This beautiful Citroen Elysée LWB was seen by reader Ali Khalili in Beijing, thank you very much. If any other readers want to share pics of cars please contact me through this email address. I will mention your name or link to your website when I use the pics for an article. Now back to the Citroen.
The Elysée is based on the Citroen Fukang which is again based on the Citroen ZX. The Fukang/Elysée was made in China by the Dongfeng-PSA joint venture. The Elysée is a more luxurious version of the Fukang, production of the Elysée started in 2003. For a while both cars were made side by side but in the end the Fukang was killed while the Elysée continued alone.
The Elysée LWB is stretched by some 15 centimeters in the middle to create more leg-room for Chinese customers who like very much to be chauffeured around. Production lasted until 2010 when the facelifted c-Elysée arrived. Citroen currently doesn't sell any stretched vehicles in China anymore, a pity indeed.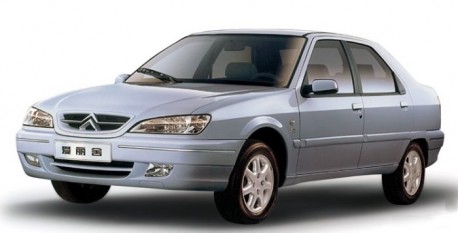 Standard Elysée.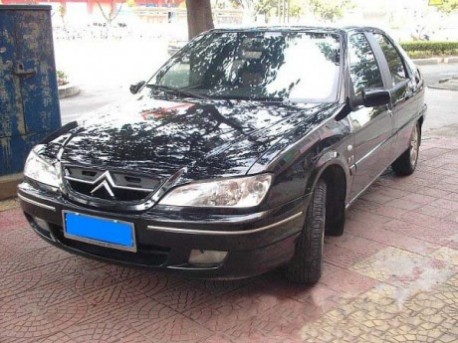 Another Elysée LWB, dressed in black as well.