The new Dongfeng-Nissan Venucia D50 debuted at the Guangzhou Auto Show last month and here we have it all out in the open at some dealer-event. Venucia is a sub-brand from the Dongfeng-Nissan joint venture. The D50 is based on the old Nissan Tiida.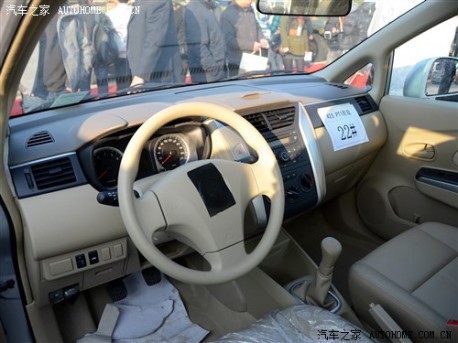 Note the duck-tape on the wheel, probably still a Nissan-logo underneath… The Venucia D50 will be listed in the first half of 2012. Price will range from 70.000 to 90.000 yuan. Power comes from Nissan's 1.6 with 80kw mated to a 5-speed auto or 5-speed manual.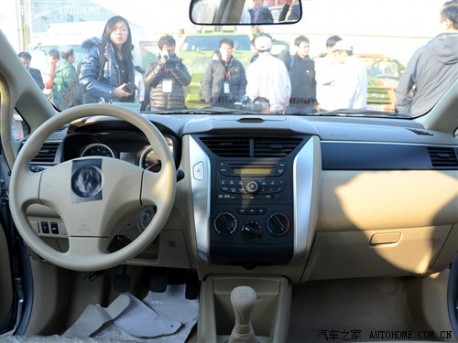 Things must be confusing for car. "I am a Nissan!" No. "I am a Dongfeng!" No. "I am a Dongfeng-Nissan!" No again. "What an I !?" "A… Venucia." Car crying.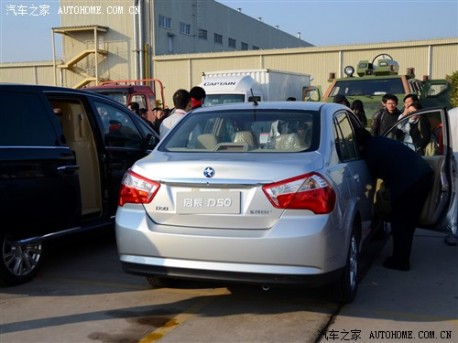 Via: Autohome.