The Chevrolet Camaro Transformers Edition debuted last month at the Guangzhou Auto Show. It is a China-only special edition to capitalize on the hugely popular Transformers movies. It costs 475.800 yuan or almost 75.000 US dollar. Power comes from the 3.6 V6. So far we only saw the show pics, now we have all details including many pics of the interior which has been Transformerized as well.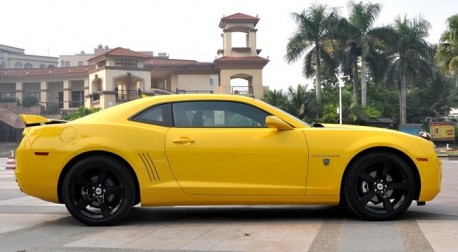 Autobot-logo behind the front wheel.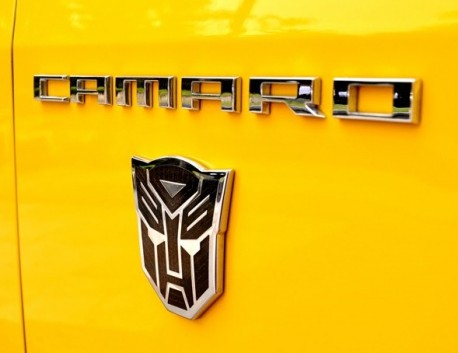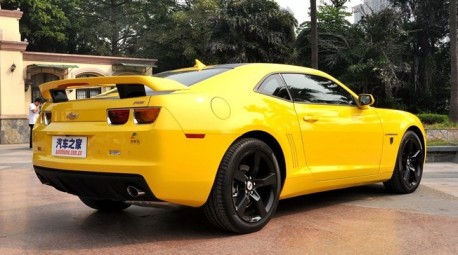 Special wing.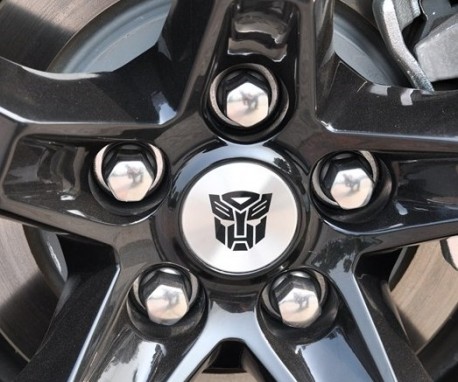 By far the coolest detail; the Autobot logo in the wheel.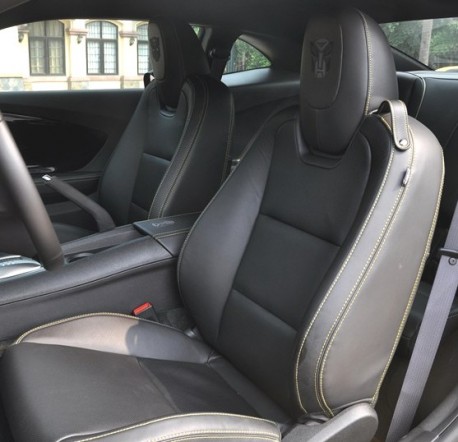 Special stitching.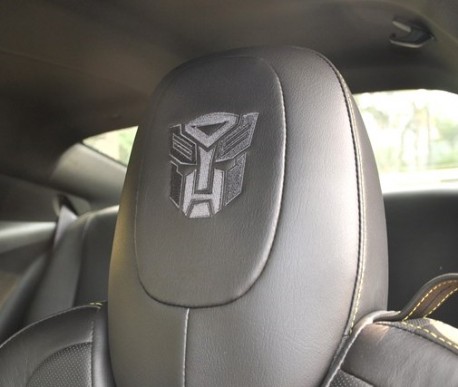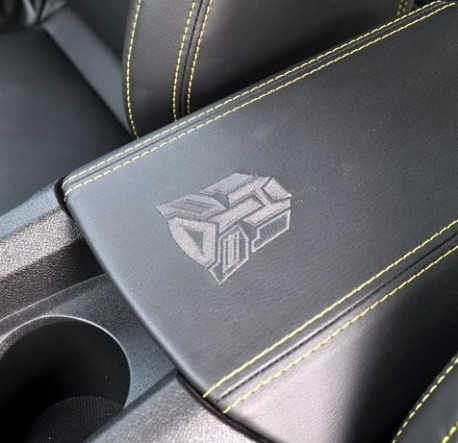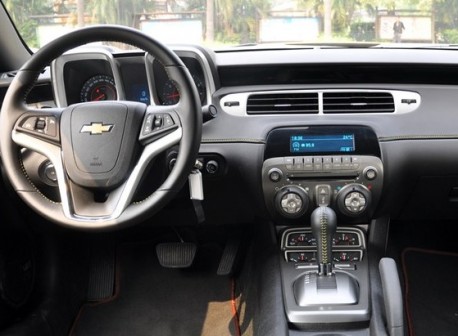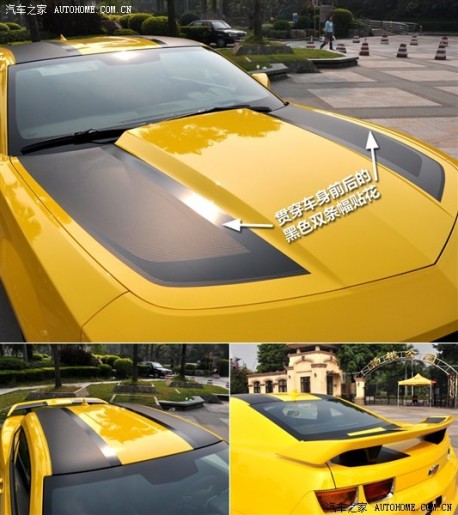 Worth 75.000 US dollar? Me say yez.
Pics via: Autohome.