China loves Transformers, China loves the Bumblebee Chevrolet Camaro, China loves Bumblebee. Chevrolet so had a bright moment and came with this China-only special 'Chevrolet Camaro Transformers Edition', a Camaro made to look exactly like the movie car.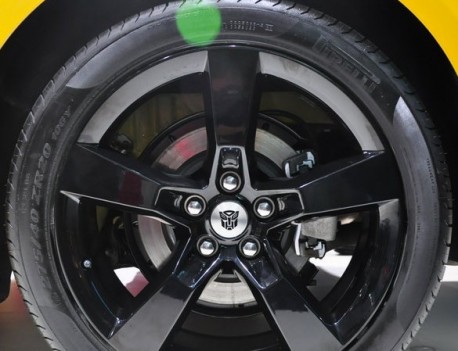 The Chevrolet Camaro Transformers Edition has been listed on the China car market. It costs 475.800 yuan or almost 75.000 US dollar. Expensive indeed and there ain't no V8 either, the Transformer comes with the 3.6 V6 with 293hp and 366nm, mated to a automatic transmission (not a manual as reported earlier).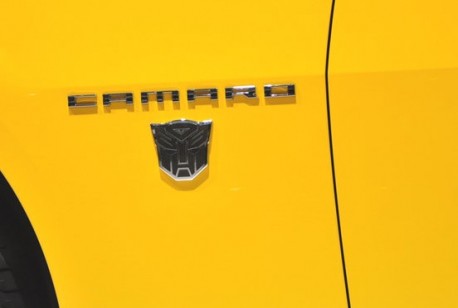 Autobots conquer China.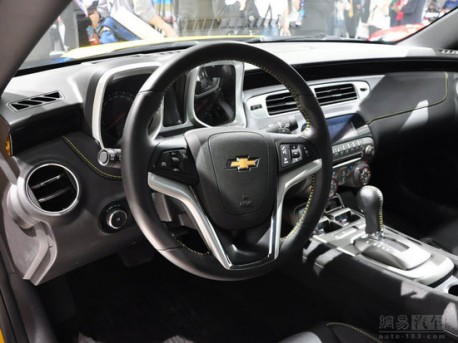 No changes in the interior, same old boring grey crappy-quality cheap-plastic mess.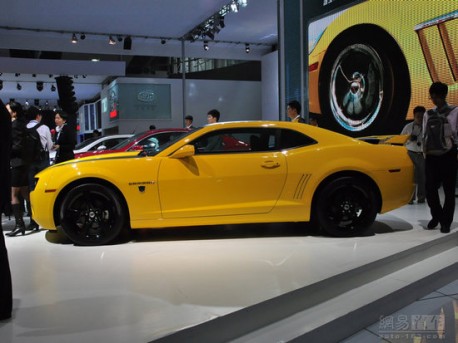 Exterior stunning though, loads of extra wings and spoilers, big Bumblebee-wing on the back.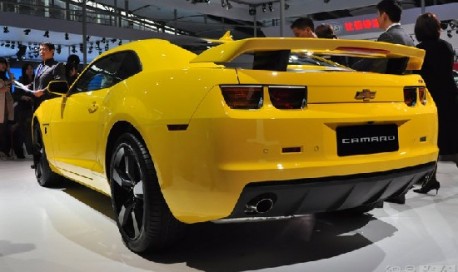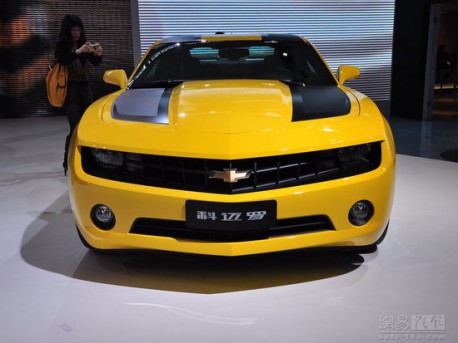 Via: 163.com.