Platforms never die in China. This is the facelifted Suzuki Lingyang. It was originally born in 1983 in Japan as the Suzuki Cultus but was called 'Swift' in all major export markets. Production in China started in 1999 under the Swift-nameplate. When the new Swift arrived in China in 2004 its name changed to Lingyang, or Antelope.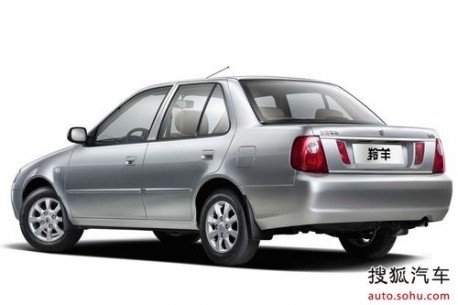 The Lingyang is made in China by the Chang'an-Suzuki joint venture. Price starts at 41.800 yuan and ends at 52.800 yuan, making the Lingyang one of the cheapest sedans on sale on the China car market. One engine only: a 1.3 with 67kw and 115nm, mated to a 5-speed manual gearbox.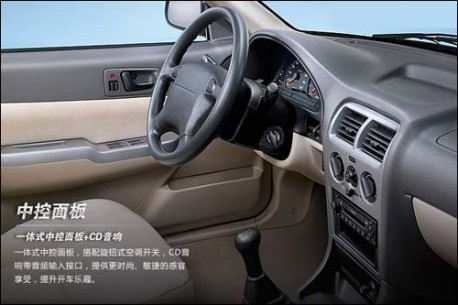 Dash is slightly improved and now features a standard CD-player. Ain't that fun indeed!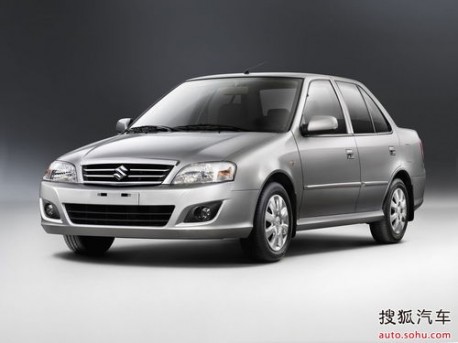 Via: Sohu.com.