The upcoming Roewe / MG E1 has been seen testing again. The full-EV debuted at the 2010 Shanghai World Expo as the Roewe E1 concept.
There is some confusion whether parent-company SAIC (aka Shanghai Auto) will use the Roewe or MG name-plate. My guess is SAIC will actually use both, just like it does with the Roewe 750/MG7, Roewe 550/MG6 and Roewe 350/MG5. The Roewe-version will debut first, possibly as early as on the April 2012 Beijing Auto Show.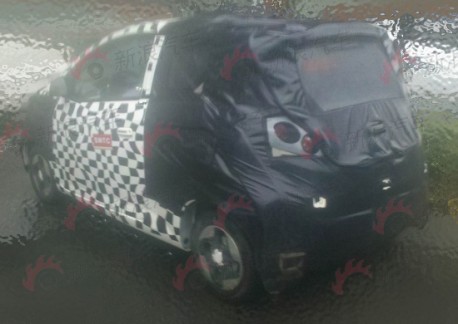 The E-1 will be a compact 2+2 city car. Top speed is 120km/h, 0-100km/h takes 16 seconds. Range is 135km/h, fast charging takes 30 minutes for 80% power for the lithium iron phosphate battery.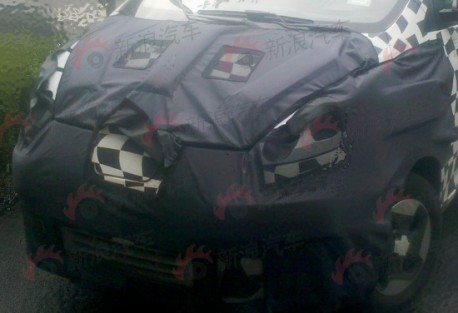 Charging through the nose.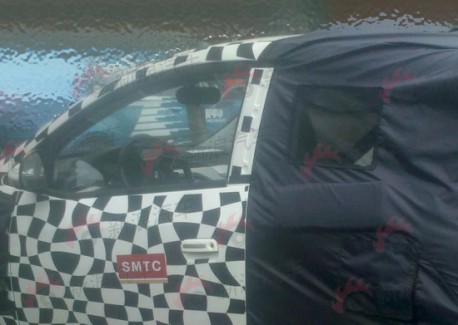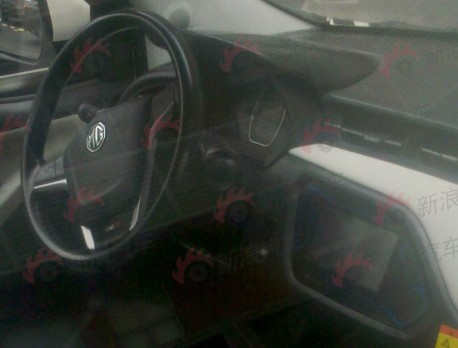 Note MG wheel.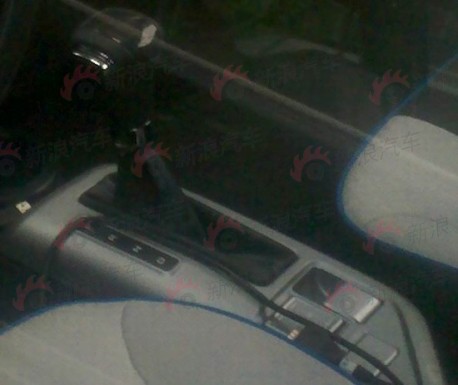 Via: Sina.com.