These are the very first spy shots of the all-new 2013 Acura RDX testing in China. The new RDX will replace the current car that has been on the market since 2007. Debut is expected at the 2012 Detroit Motor Show. The fact however that the RDX shows up in China at this stage is intriguing…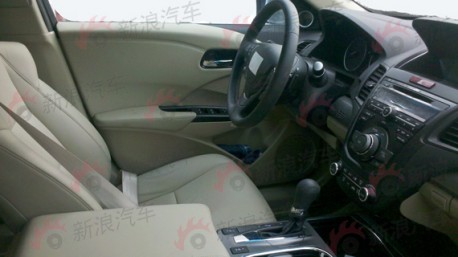 It might mean, although this is highly speculative, possibility and that is local production. It makes sense. Infiniti is looking for production in China to make, among others, the EX-series. BMW will soon start with the X1 and Mercedes-Benz just started local production of the GLK.
For now we are not sure yet, Chinese media ain't sure either. We'll keep you posted when new developments arise…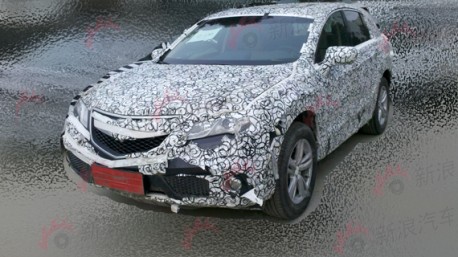 Via: Sina.com.