Youngman is still trying to buy assets from bankrupt Saab but at the same time it continues to develop its passenger cars. Most cars Youngman sells are rebadged Protons that are assembled in China. This new SUV however is Youngman's own. See below for the fist pics of the interior.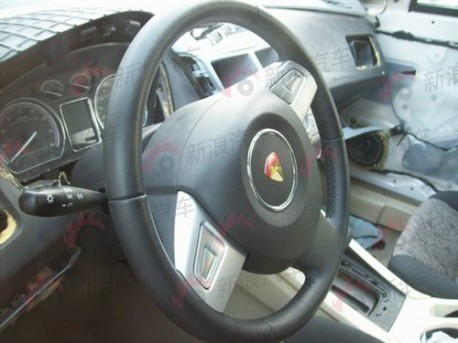 The Youngman-Lotus SUV is said to be loosely based on the Proton Lotus APX Concept. That car came with a 300hp 3.0 V6, the real thing however won't get so much punch. The Youngman-Lotus SUV will compete with more modest machinery such as the Greatwall Haval H6, BYD S6 and upcoming Geely GLEagle GX7.
Real-world engines: 1.5 turbo with 150hp and 210nm, 1.8 and 2.0. Price will start around 100.000 yuan and end around 150.000 yuan.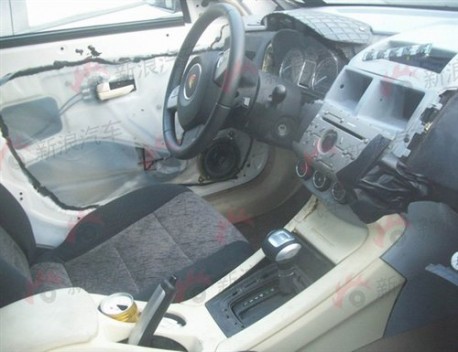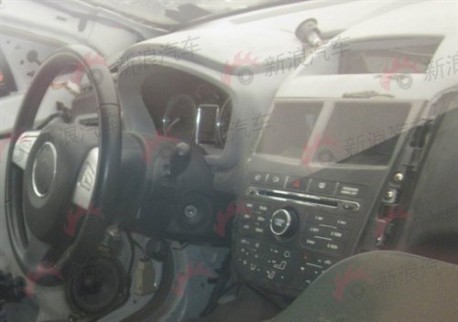 Via: Autohome.