It hurts the hart, seeing the sad state of this once beautiful Hongqi left rotting away somewhere in China. Not many of those monstrous automobile machines are left today, collectors pay high prices for a good one, but sadly this CA770 seems beyond repair.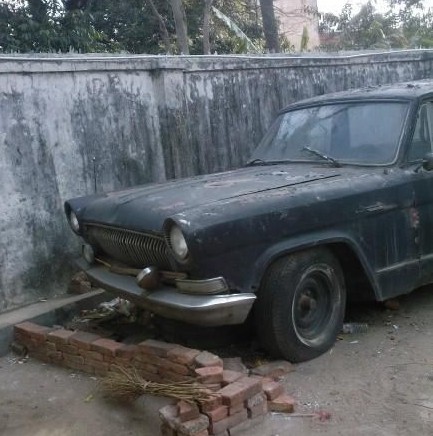 Somebody built a wall in front of it! The horror! The Hongqi (Red Flag) CA770 was made from 1966 to 1981, only 847 cars were produced, so each one Counts. The CA770 was based on the 1954 Chrysler Imperial. The factory was in Changchun in Jilin Province in cold north eastern China. First Auto Works, FAW, is the owner of the Hongqi-brand.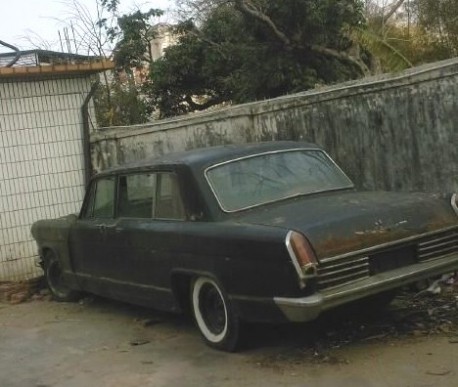 Size: 5980x1990x1620, wheelbase is 3720. Engine: 5.6 V8 with 161kw. Top speed: 160km/h. Curb weight: 2730kg. A massive car made for massive important people, the only buyer at the time was the Chinese government. Later on some Hongqi CA770's came in private hands. Due to its rarity a perfect CA770 can today fetch as much as 1 million USD.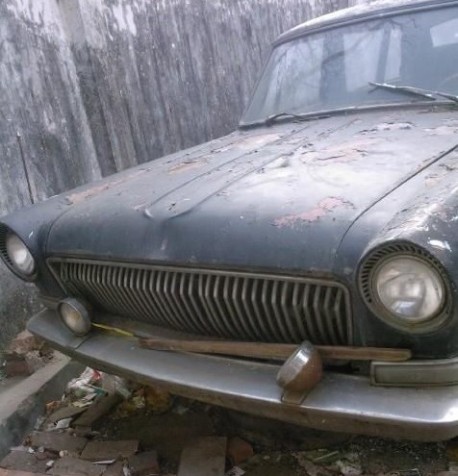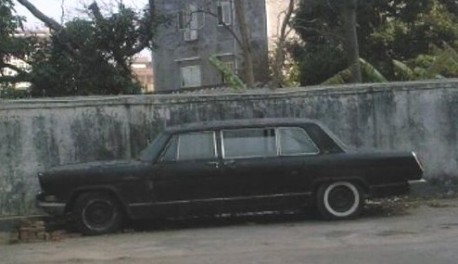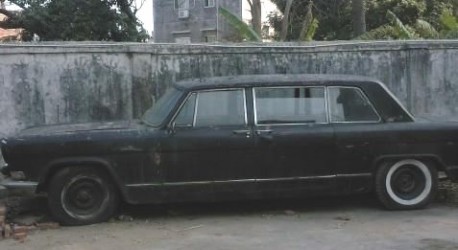 Pics via: Qichelian.