Confirmed: there will be an extended BMW 3-series for the Chinese car market. It is called '3Li' and will be made by the Brilliance-BMW joint venture. Its wheelbase is about ten centimeters longer than the European 3-series. The 3Li will debut at the Beijing Auto Show in April. On these pics the top-spec BMW 335Li.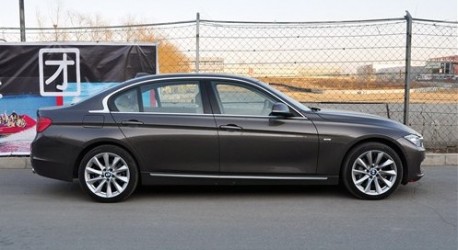 335Li, compare with: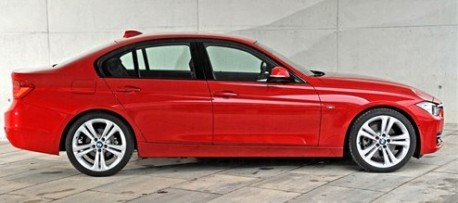 European 3-series.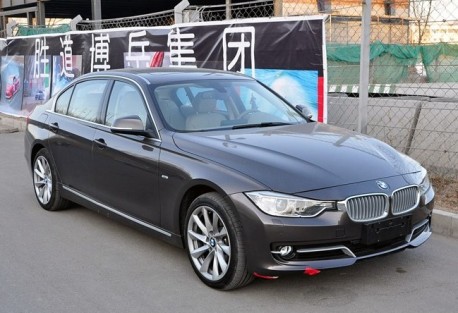 It is also the first time the 335-engine is made in China. The old 335 was only available as an import. BMW will offer the 3Li as 328Li and 335Li.
The standard-wheelbase 3-series will not be made in China. However, the swb-335 and the M3 will be imported for the very sporty buyers.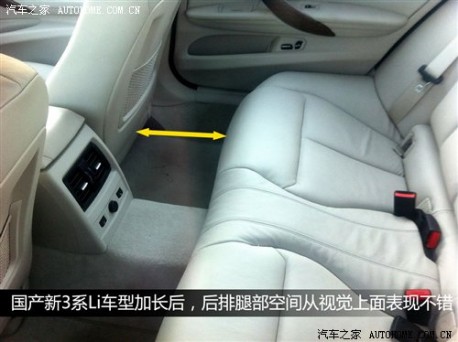 Loads of room inside for the tired executive. His driver having all the fun.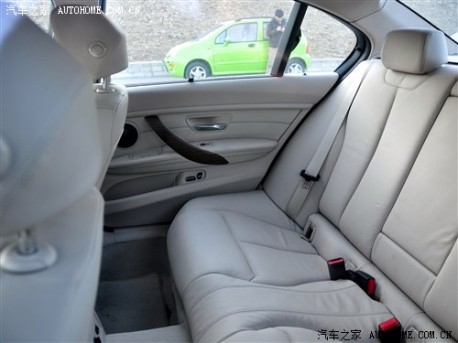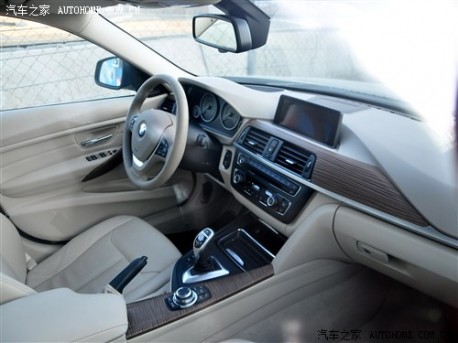 Luxury everywhere. Loads of leather and wood. Beautiful car, will be expensive.
Via: Autohome.