This might look like a real 1961 Rolls Royce Phantom but it is not. In fact it is a 'wedding car' made by a Chinese company called Qingdao Soar Automobile. Essentially a coach-building outfit that makes ambulances and police vehicles, but they also have a department that makes special vehicles for weddings.
As for today their line-up consists of only one car; this brilliant Rolls Royce Phantom-clone. It doesn't really have a name, Soar simply calls it 'classic style wedding car'.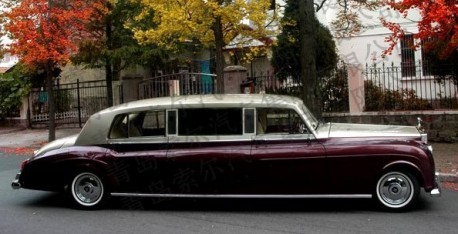 Qingdao Soar Automobile is based in the great city of Qingdao in Shandong Province. Their old name is Jinma Auto Corporation, Jinma also made extremely weird wedding cars about which I will tell you in a later story.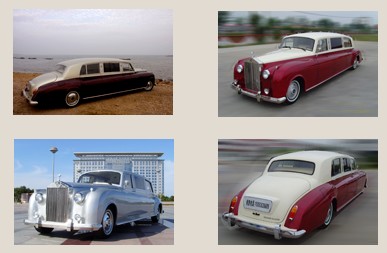 I want mine in pink. The RR-clone is based on on a stretched platform from Great Wall SUV and powered by a Mitsubishi-sourced 2.4 four-cylinder (4G69S4N) that poops out 100kw and 200nm. The bodywork is created by Soar itself. Size: 6900/1920/1750, wheelbase is 4800. Weight: 2090kg.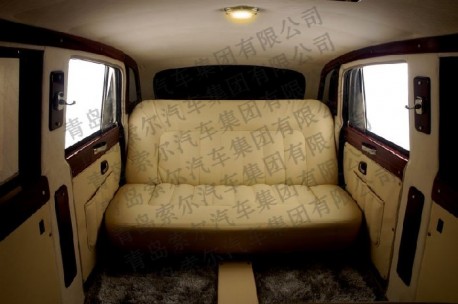 This sort of car is mostly used for weddings and mostly in the countryside where farmers want to impress each other with their 'Rollers' (and later at dinner with the biggest cow on the table). City folk can hire a real Rolls Royce these days, so sadly Soar's machinery won't come around very often in Beijing or Shanghai.
Price of a base-spec Soar classic style wedding car starts around 250.000 yuan, or 39.000 US dollar. Not too much for a car that is almost as good as the real thing…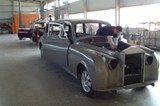 Inside the factory.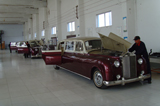 Rollers rolling down the line. Rollers for everyone.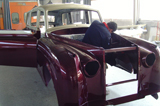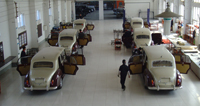 Old England never made so many.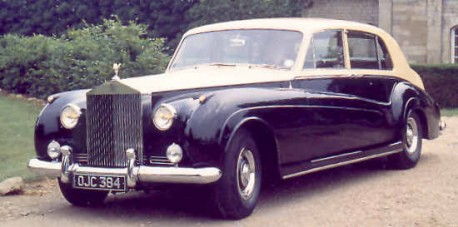 Yez, this is a real one indeed. Short wheelbase here. Soar got that one too: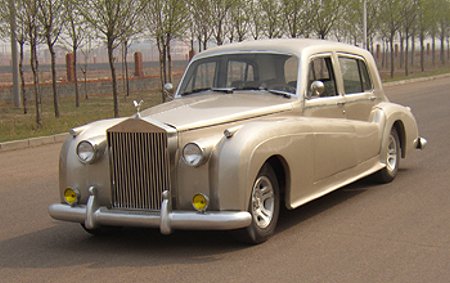 Wheels are kinda cool.
Via: Soar Automobile.