Here we have a very mean looking Youngman-Lotus L5 in matte black and some shiny lime-green standing on big racy wheels. The whole set almost makes this L5 a good looking car. The standard L5 is a rather boring vehicle based on the Malaysian Proton Gen2 and made in China by Youngman Automotive, the same outfit that still wants to buy Saab.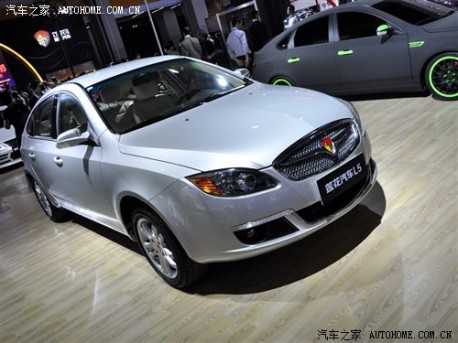 Standard L5, well, what did I say? Power comes from a Proton Campro 'S4PH' 4-cylinder engine with 123hp and 149nm. The Campro-engines were developed with help from Lotus Engineering. Lotus and Lotus Engineering are both part of the Proton empire. Lotus engineering also helped Youngman with developing the L5.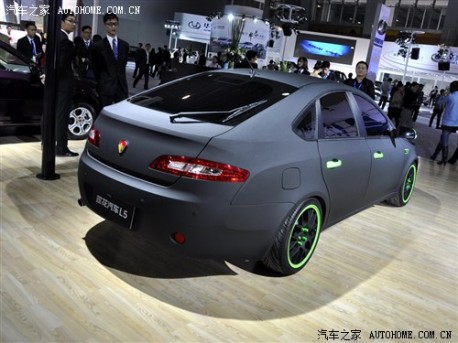 If this was on the market I am sure Yougman would sell a bit more than the few thousand a month it sells now down south, here up north around Beijing the L5 is virtually unknown.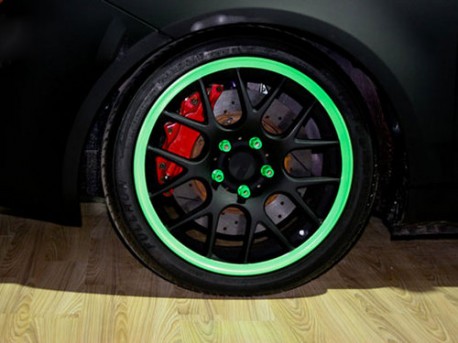 Lime-green, matte black and red. Those wheels are good!
Via: MOP.