The very first two Toyota GT 86-es on China's mainland. They are covered with a thick layer of dusted and sexed up with a body-kit and a very big wing. Pics are taken in the port of Tianjin, the port of entry for cars imported from Japan, the US and South Korea.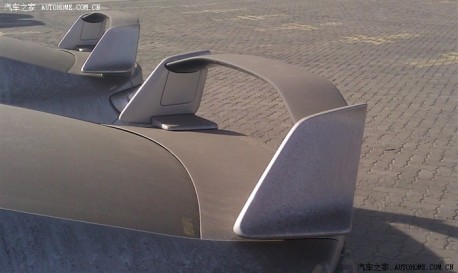 The big wing is most interesting, the standard GT 86 doesn't have it and it isn't an official Toyota option either. Wing reminds of an FT-86 prototype that was caught testing on the Nurburgring in May 2011. Toyota once showed a very red '86' pre-production car with a similar wing in August 2011.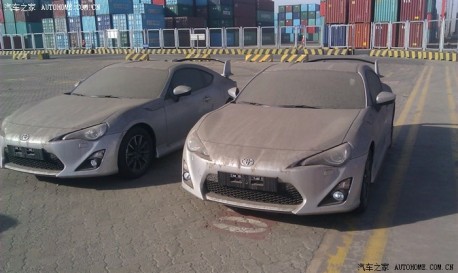 The two lonely cars are waiting for customs clearing. Tianjin is a very dusty place, cars are likely there for just two weeks. Chinese 'netizens' think these are two show cars for auto shows and dealer events. The official debut of the GT 86 in China is expected at the Beijing Auto Show in April.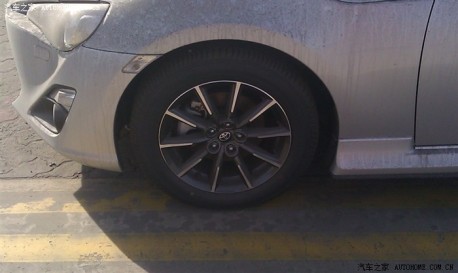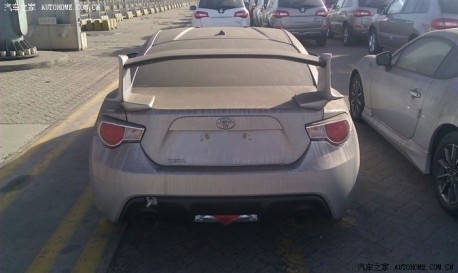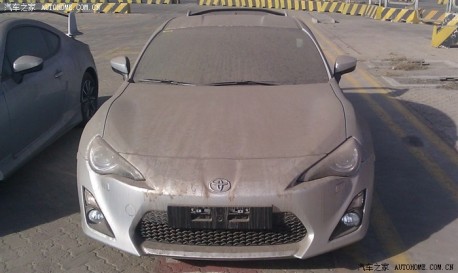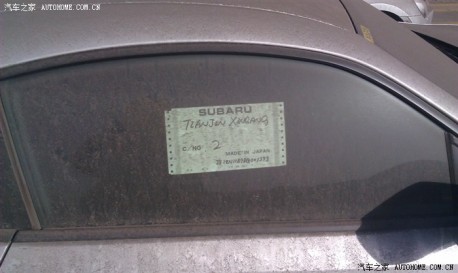 Toyota badges, made by Subaru.
Via: Autohome.