Another fine catch today in Beijing. This is the Nanjing NJ6400 Encore. The NJ6400 was basically a rebadged and slightly reworked Mk1 Seat Ibiza. Nanjing Yuejin Automobile bought the production line from Seat in 1997, shipped everything to China and restarted production at the Nanjing-Soyat subsidiary.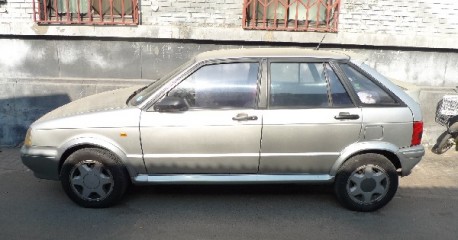 The first cars were called 'Zhongguo Nanjing NJ6400', the Encore is the most luxurious version. Later on the NJ6400 was renamed 'Eagle' and later again it was renamed 'Soyat' which was made all the way until 2008 when SAIC took over Nanjing Automobile and closed the Soyat-plant down. The very first NJ6400 you see on thise pictures was made from 1999 until 2004.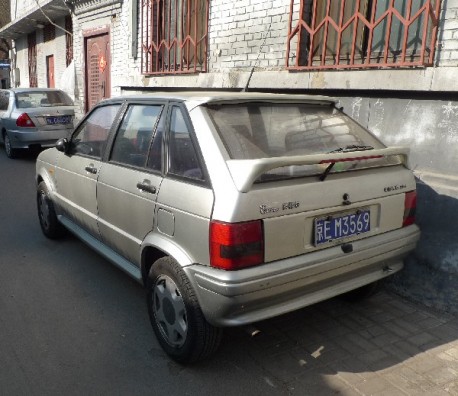 Power came from Seat's "System Porsche" 1.2 and 1.5-liter engines, good for 70 and 86 hp respectively. This particular example, which looked very well maintained, has a 1.5. The NJ6400 was a popular car in China, it was reliable, cheap to maintain and cheap to buy. Back in 2004 a brand-new NJ6400 Encore was only 48.300 yuan or 7600 USD.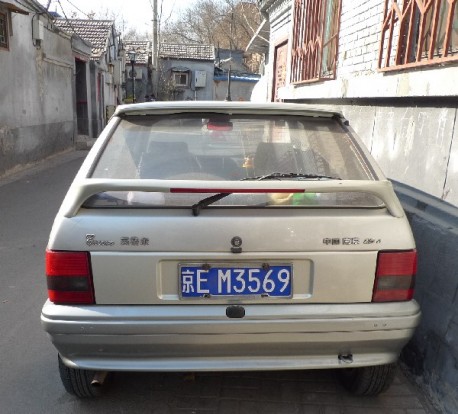 Zhongguo (China) Nanjing q.5 i.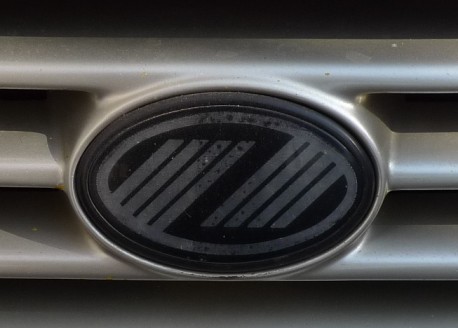 The Soyat-logo. Later on when it was renamed Eagle the logo changed to be an Eagle-head.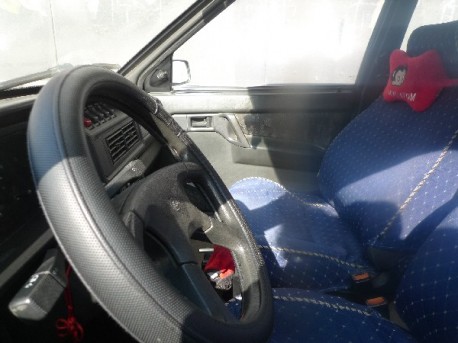 A look inside, still loox very neat in there. Seat covers are after market.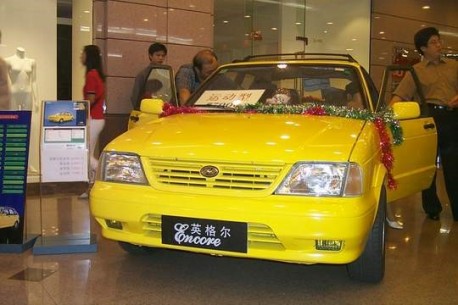 A nice yellow example at an auto show.
Some additional info via: MotorPassion (Spanish).