A sunny Thursday afternoon in Beijing, I just came back from a walk in the car park. Time so for some history! Today we have another very early Chinese truck. This is the Yellow River JN150,officially known as 'China's first domestically made heavy truck'.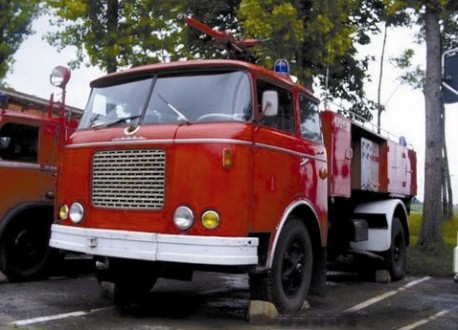 The Yellow River JN150 was made by the Jinan Auto Manufacturing Plant, now Sinotruck, in the great city of Jinan in Shandong Province. The Yellow River JN150 was based on the Skoda 706RT (pic) from former Czechoslovakia. Engineers from Skoda traveled to China in 1956 to help their Communist brothers and sisters setting up the factory.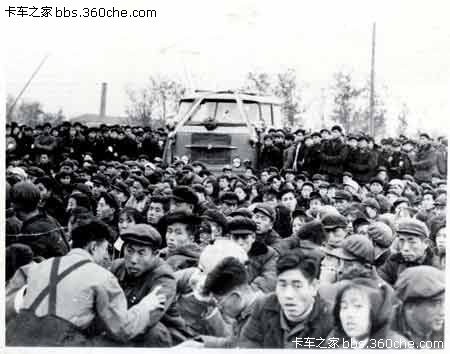 In April 1960 all work was done and the first Yellow river JN150 rolled off the production line. Thousands of people came to see the truck with their own eyes at the factory in Jinan. The JN150 could carry 8 ton, power came from a '6135Q' six-cylinder diesel engine that was made by the Shanghai Diesel Engine Factory from Shanghai.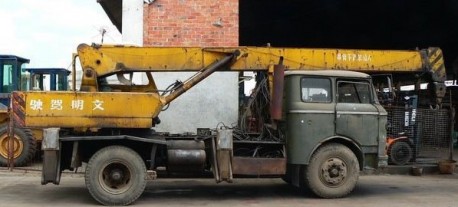 Production numbers were low in the beginning, only 30 in 1960, 148 in 1964 and 650 in 1966. Production basically died during the Cultural Revolution (1966-1976) but continued afterward on full steam right until 1985. How many were made exactly is unclear, most sources say around 10.000 which only just seems possible. In late 1985, after 25 years, the JN150 was replaced by the stronger JN162.
The Yellow River JN150 proved to a strong and reliable workhorse. Many are still on active duty today. I found this yellow example in the great city of Weihai in Shandong Province where it was working on a wharf.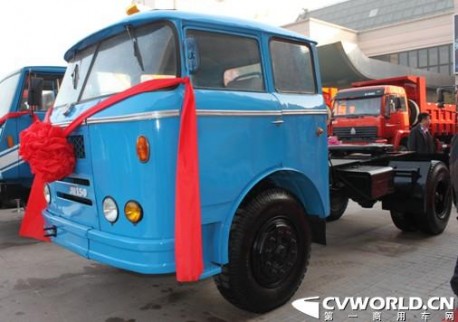 This perfectly restored example was made especially for Sinotruck's 50th birthday in 2010.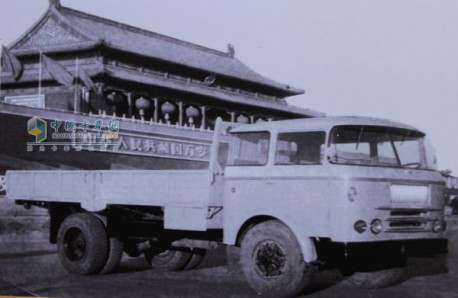 In front of Tiananmen in Beijing.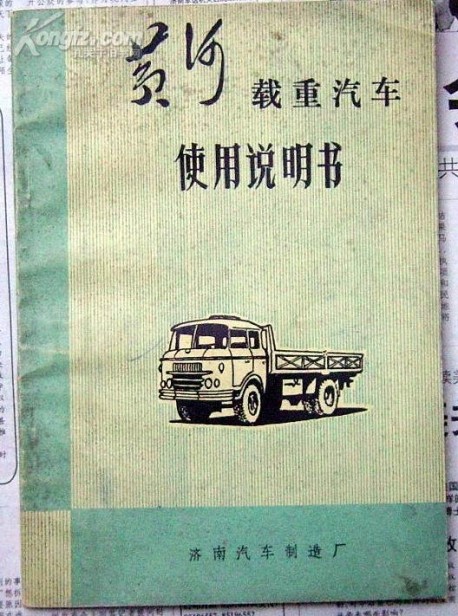 Instruction manual. Well, a fine truck this Yello River JN150 was. More trucks coming soon…