Best spy shots so far of the new Audi A6L, it will debut at the Beijing Auto Show in April, it will be listed on the China car market in May. The A6L is stretched by 15 centimeters for more space in the back, it is made in China by the FAW-Volkswagen joint venture.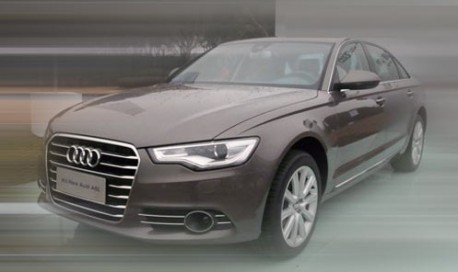 The A6L is China's most famous limousine for government officials and executives. The new car is therefore a very hot item in the Chinese automotive press. After earlier shots of the exterior we now have the interior as well. Price will range from around 330.000 until 700.000 yuan.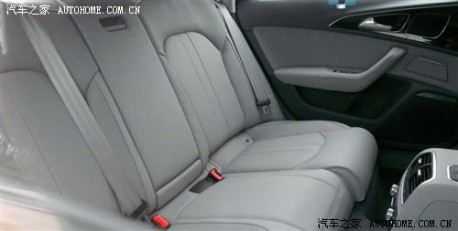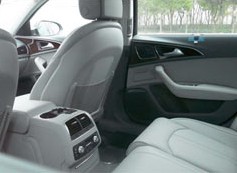 Nice place to do business. Most buyers spec flat-screens, car on pics seems very basic.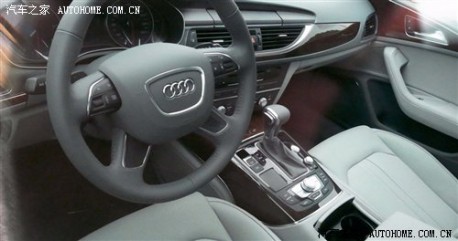 Driver won't get bored.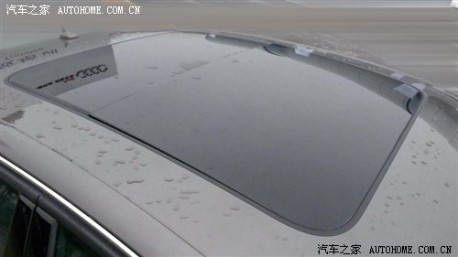 Large panoramic sunroof.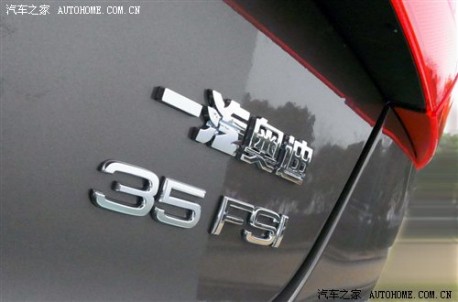 Audi will completely change its name-suffix system in China, for yet unclear reasons. The 3.0 TFSI becomes 50 TFSI, the 2.5 FSI becomes 30 FSI and the 2.8 FSI becomes 35 FSI. Same thing goes for the imported A8, the rest of the range will follow.
Via: Autohome.