Big car! The mighty Ssangyong Chairman CW700L has been listed on the China car market for 698.000 yuan. The Chairman CW700L is the long-wheelbase version of the 'standard' Chairman CW700.
Power comes from a 3.6 in-line six-cylinder patrol engine that was originally sourced from Mercedes-Benz for the very first Chairman in 1997. Ssangyong has been updating the engine ever since, in the CW700L it delivers 250hp and 343nm.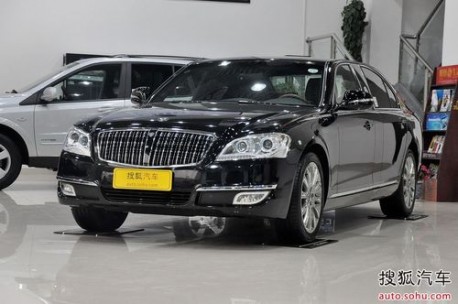 Size: it is 5.410 meters long, 30 centimeters longer than the standard CW700L. All extra space goes to the passengers in the back. Inside it has all luxury one can imagine with large tv-screens, all-leather seats and a Harman Kardon 7.1-channel surround sound system.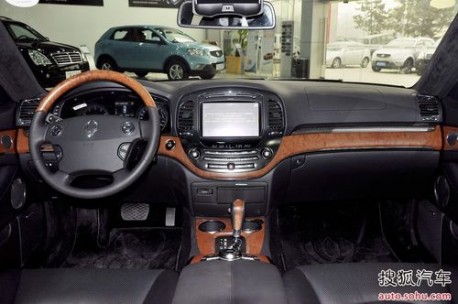 Dash shows age, this current Chairman debuted in 2008. The present owner of Ssangyong is Mahindra from India, but back in 2009-2010 the majority shareholder was SAIC from China. SAIC is also the owner of the Roewe brand. In July 2010 spy shots appeared of a Roewe R95L, a rebadged and slightly reworked Ssangyong Chairman CW700L. The R95L never made it to the market but the CW700L finally did…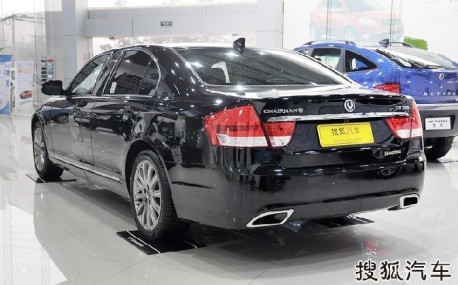 Via: Sohu.com.