Spy shots from the new Kia K9 testing in China. Chinese media reports say the rear-wheel drive K9 will be listed on the China car market within this year. That would make China an early bird, the K9 isn't even on sale in South Korea yet and the US will get it only in 2013.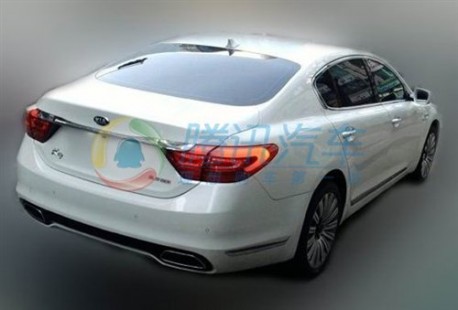 The Kia K9 will at first be imported into China, local production at a later time seems very well possible. The Kia K5 (Optima), K2 and soon the K3 are locally made at the Dongfeng-Yueda-Kia joint venture. The Kia K9 will have to battle with cars such as the Mercedes-Benz E-class, BMW 5-series, Audi A6 and Volvo S80, all of which are produced in China.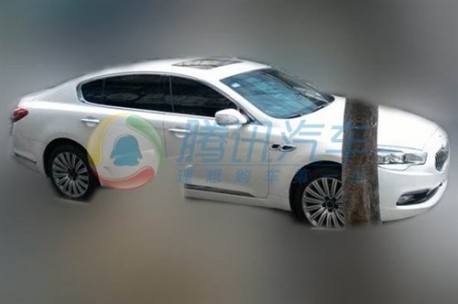 Engines for the K9: 3.8 V6 with 243kw, 4.6 V6 with 287kw, and a 5.0 V8 with 320kw. The V8 will likely do best in China…
Via: jrj.com.