The very best spy shots so far of the new Roewe R95, successor of the Roewe 750, which will debut at the Beijing Auto Show in April. It will get a twin-sister called the Shanghai R95 which is exactly the same car with different badges.  On these new pics the Roewe R95 inside & out.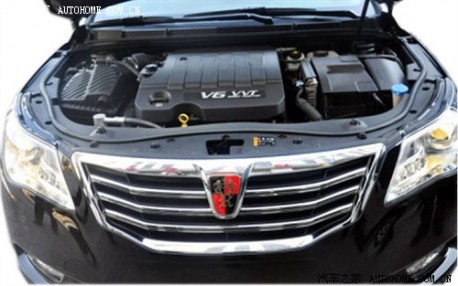 Roewe-badge 0n the shiny grill. Lotta chrome, Chinese car buyers need that. The Roewe/Shanghai R95 is based on the Buick Lacrosse which is made in China by the Shanghai-GM joint venture. Engines are all GM as well: 2.0, 2.4 and 3.0 V6 (pic).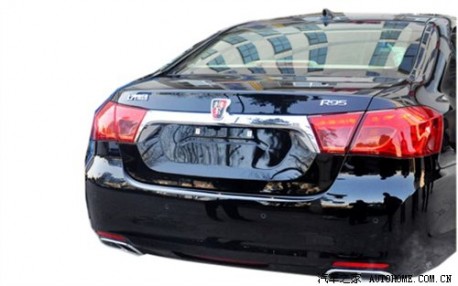 A fine looking car it sure is but it can't hide its Buick-origins. Front and back are surely different but the overall shape of the greenhouse is the same. Still, a lot better than the Roewe 750 which was old when it arrived at the Chinese car market, based as it was on the ancient Rover 75. This new R95 is at least based on a car that is currently in production, it also sits in a higher segment of the market than the 750 did.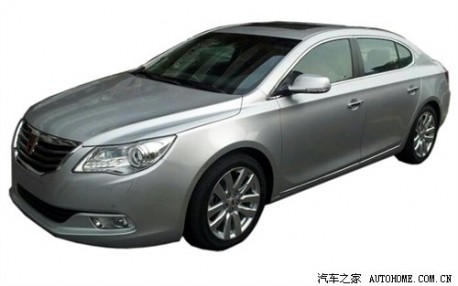 The name 'R95' is completely new for Roewe, their other names are Roewe 350 and Roewe 550. Those names will likely be changes into R35 and R55 in the future, leaving space for a possible R75 as the 'true successor' of the 750.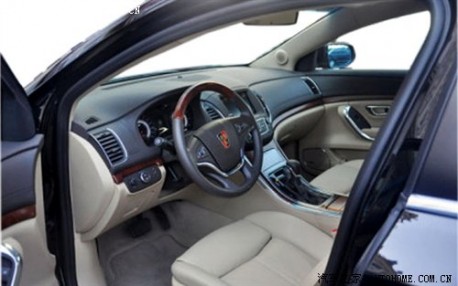 Interior very much Lacrosse. Lotta leather, some wood, some chrome. Huge Roewe-logo on the steering wheel.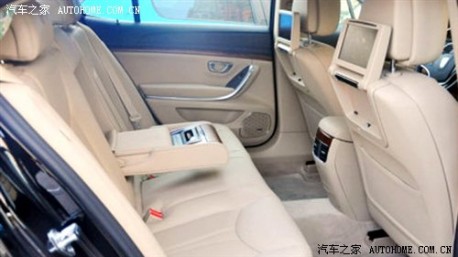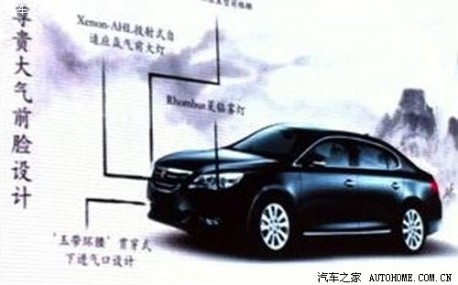 This seems to be the first official pic of the Roewe R95, likely used for some presentation.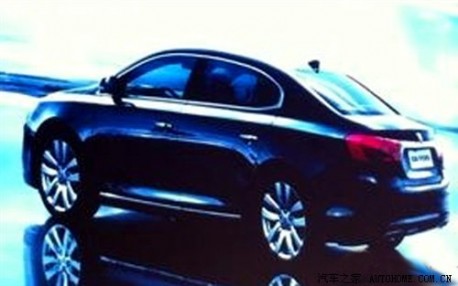 Via: Autohome.