This is the final production version of the Yema F12 and one must say; they tried really hard with that massive front. The Yema F12 debuted last year at the Chengdu Auto Show, it is based on the existing Yema F99 but will be positioned higher in the market, thanks to that fat front and a more luxurious interior.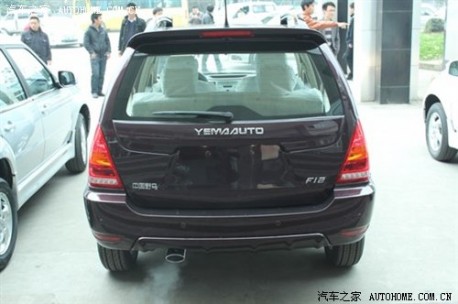 Power comes from an old Toyota 1.5 with 95hp and 130nm, mated to a five-speed manual or CVT. The Yema F12 will be listed soon but we don't have a certain date. Yema however did announce the price: 58.800 yuan for the manual and 68.800 for the CVT. Yema is alo working on a new 1.5 turbo that will be available later.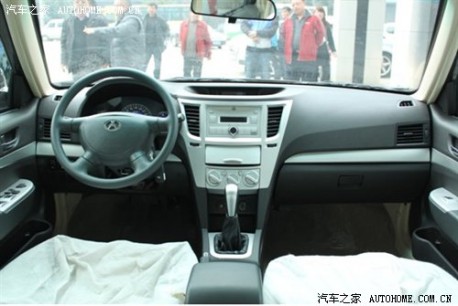 The F12/F99 is based on the platform of the Austin Montego/Maestro. MG-Rover sold the platform to Chinese company Etsong in 1998. Etsong produced the Montego until 2000 and then sold the platform to First Auto Works (FAW) which in turn sold it to Sichuan Yema a few years later. In China, no platform needs to die, ever.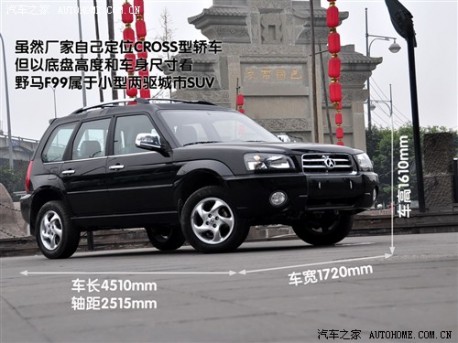 Yema F99.
Via: Autohome.