A very smoggy day today in Beijing, time so for a very blue Aston Martin Virage spotted in the west of the capital. Aston Martin arrived late in China and tries to catch up with Ferrari, Lamborghini and the fast Germans. Aston Martin is selling the whole range in China including the maniac One 77. Last month's Beijing Auto Show saw the first China-special editions, the 'China 88 Dragon Edition' to commemorate the Chinese year of the dragon.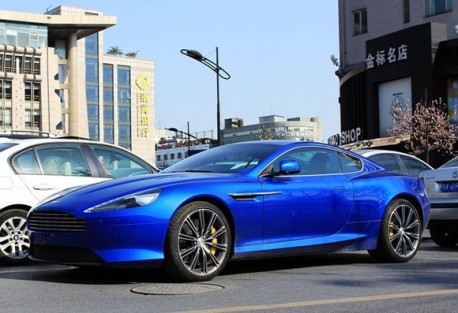 The brilliant Virage sits between the DB9 and DBS in Aston Martin's line-up. Power comes from a 6.0 liter V12 engine with 490hp and 570nm. Top speed is 299 km/h and 0-100 is gone in 4.7 seconds. Impressive numbers but even Audi's come with 500hp+ these days. This matters in China where bragging is still very important… Bragging about the price however is no problem, the Virage starts at 4.3 million yuan in China, or 679.000 USD.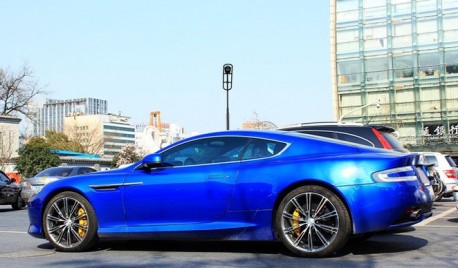 Yellow brakes a fine touch.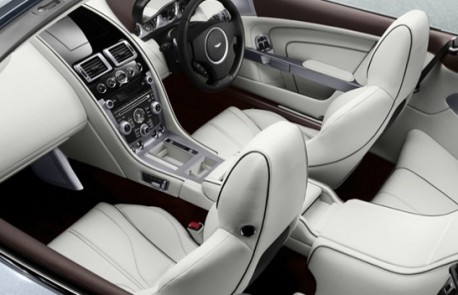 Aston Martin still got to learn a few things about China. This pics comes from their China-website, steering wheel is on the wrong side. How hard can it be to, get that right?