The China-only BMW 3Li debuted at the Beijing Auto Show in April. It is stretched by 11 centimeters in the middle to create more space in the back. The 3Li will be launched on the Chinese car market on July 16, it is made in China by the Brilliance-BMW joint venture.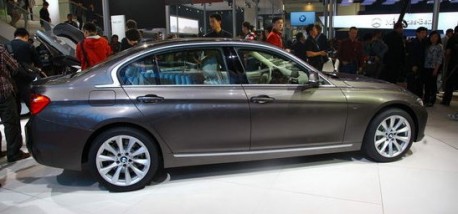 It will available as 320Li, 328Li and 335Li when it hits the China car market. Price is expected to start around 300.000 yuan. The 3Li will compete with the Audi A4L and the Volvo S60L, the Volvo however is still at least two years away. the Brilliance-BMW joint venture also makes the China-only stretched 5Li and the X1 SUV. The 3Li was designed by BMW in Germany. Rumors say BMW is preparing more China-special cars, including a super-stretched version of the BMW 7-series.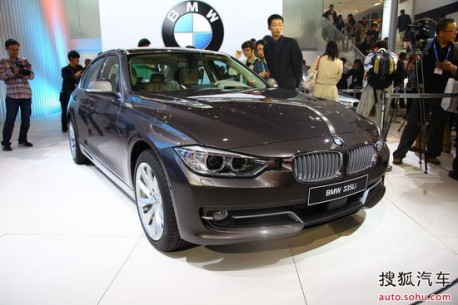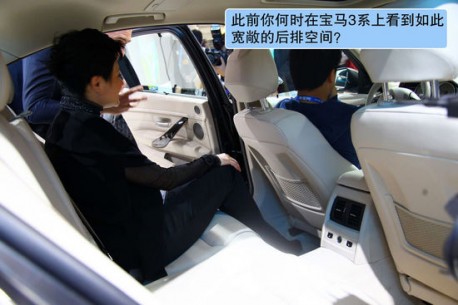 A 3-series limousine, perfect for Chinese businessman who owns, let's say, a supermarket.
Via: Sohu.