The BYD-Daimler Denza EV debuted as a concept on the Beijing Auto Show. The joint venture recently announced the Denza will be launched on the Chinese car market in late 2013. The Denza is based on the old Mercedes-Benz B-class and will get the electric  powertrain from the BYD e6.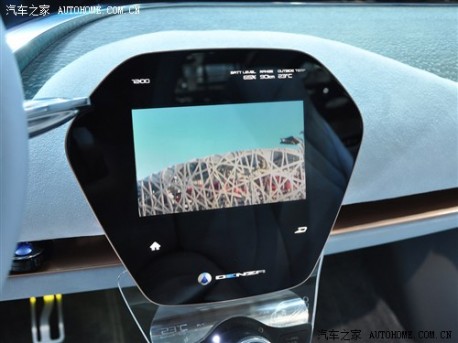 Chinese media report that the production version (production version) of the Denza will do without the traditional outside rear view mirrors. They will be replaced by camera's and intelligent software which integrates the footage into one screen on the center console. The system is called 'T-Pad' and is supposed to be much safer.
Well, this sounds interesting and all but I seriously wonder whether this is legal under current regulations in China. Likely not. The camera's might be allowed as an additional safety tool but I don't think they will be allowed to completely replace traditional mirrors.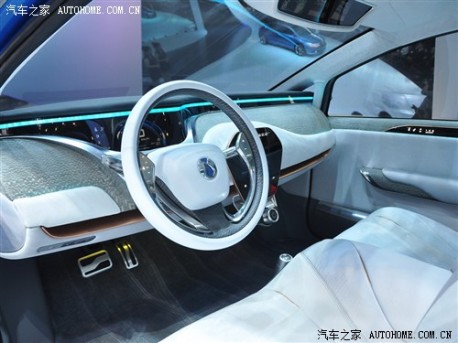 The Denza will be made in a new factory in Shenzhen, BYD's home town. Earlier on we heard rumors about possible export to other countries. BYD-Daimler however also announced the Denza will be sold only in China, so export seems far away at the moment.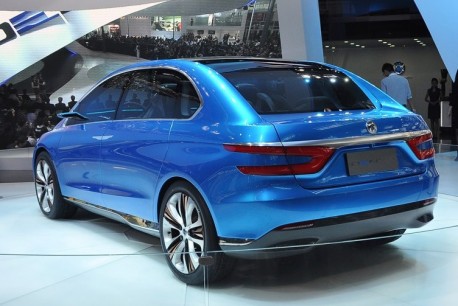 Via: Autohome.