Spy shot from the Mitsubishi Lancer Fortis testing in China. The Lancer Fortis is a Taiwan-made version of the Lancer with a different front and slightly different back. The China-made Lancer, made by the SouEast-Mitsubishi joint venture, is called the Lancer EX and is basically identical to the Japanese Lancer.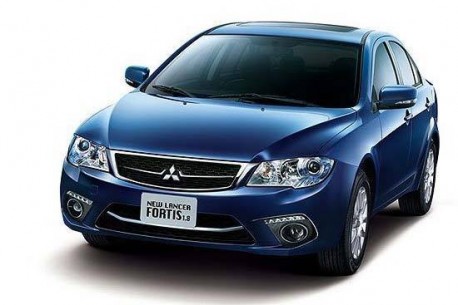 Taiwan, Mitsubishi Lancer Fortis.
Chinese media report the Lancer Fortis will be an additional Lancer for China, likely to be called 'Lancer Executive', aimed at buyers who want their Lancer to be luxurious while the Lancer EX will focus on the sporty buyer. Well, the more cars the better…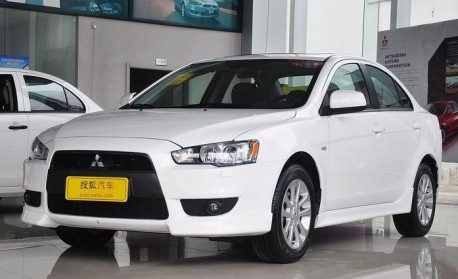 China, Mitsubishi Lancer EX. Priced from 109.800 yuan to 169.800 yuan. Engines: 1.8 and 2.0.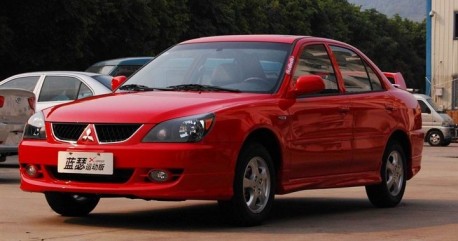 The old Mitsubishi Lancer is still in production in China as well. Price starts at 85.800 yuan and ends at 104.800 yuan. Only engine available is an old 1.6. China so will soon have three Lancers, how lucky this country is.
Via: Sohu.