This might look like a bitchin' sound system but it is in fact a Ford Transit with a bitchin' sound system in the back. Twenty 80 watt MTX Audio Thunder Axe speakers plus another 30 speakers in the doors, good for combined 2800 watt. Let's dance…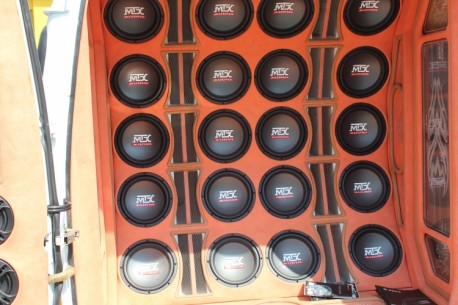 This curious car reminds us of a Jetta sound system, a Fukang sound system and a very extreme Beijing-Jeep sound system.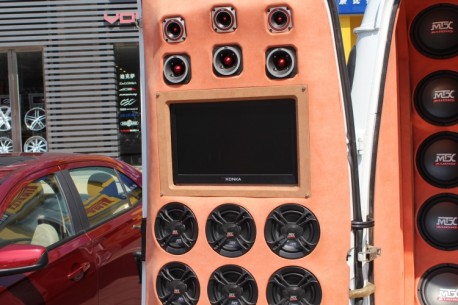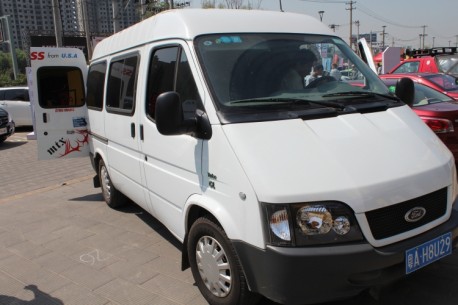 Very stealthy indeed, this Transit loox just like any other van. The good old Transit is still in production in China, made by the Jiangling-Ford joint venture.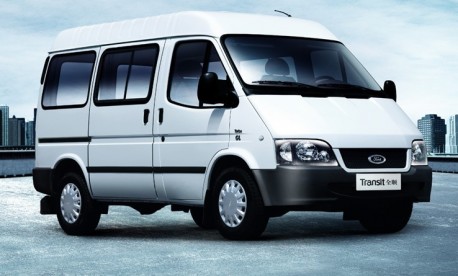 Factory pic.