We have received pics of a Hongqi CA770 in horrible condition, seen by a traveler somewhere in the great city of Guangzhou. The pictures makes us cry like babies since this Hongqi (Red Flag) is a very beautiful and very rare car, only 847 examples were made from 1966 to 1981.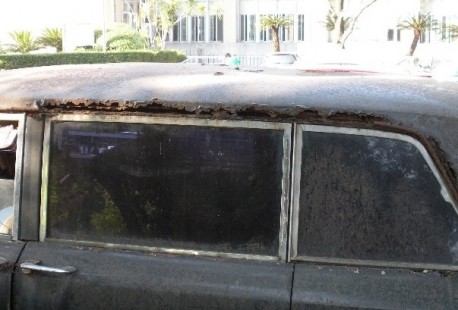 Guangzhou, unlike Beijing, is a rainy city where rust can hit hard. Leaving an old car out in the open is basically the same as killing it. This once proud Hongqi sadly seems far beyond repair.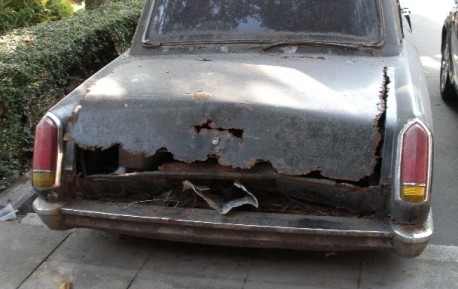 The CA770 was based on a late 1950's Chrysler Imperial for which First Auto Works (FAW) obtained the rights in the early 1960′s, FAW is the owner of the Hongqi brand. The engine for the CA770 came from Chrysler as well, a mighty 5.6 liter V8 with 215hp.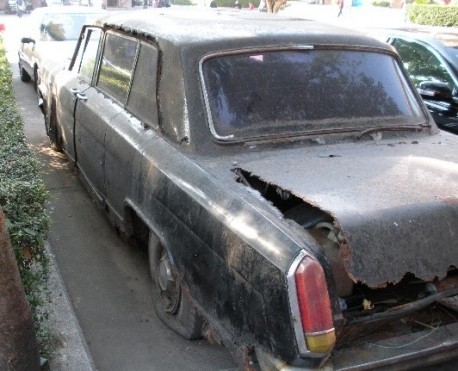 Rear lights were designed to look like Chinese lanterns. Most Hongqi's went straight to the government to ferry officials around. These days most are in private hands and many reside safely in museums. Some people however seem to have no idea of the value of such a machine, a restored example in good condition can fetch up to 100.000 USD.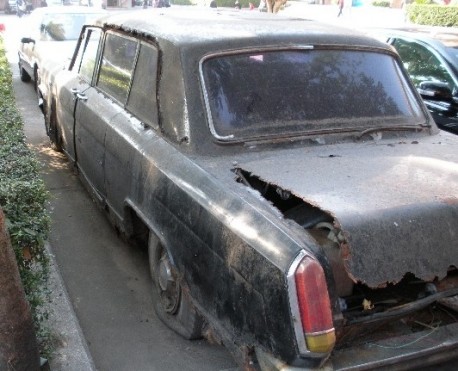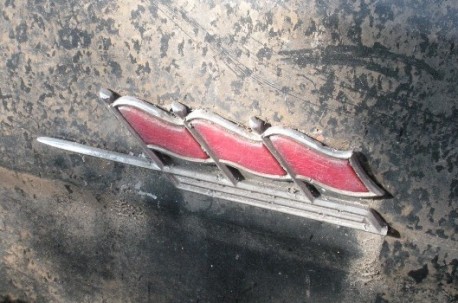 Flags still there…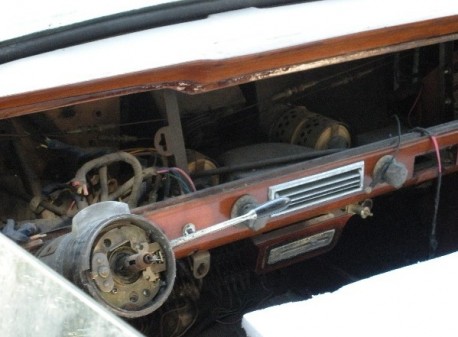 … but someone took the steering wheel! Radio and clock are missing as well.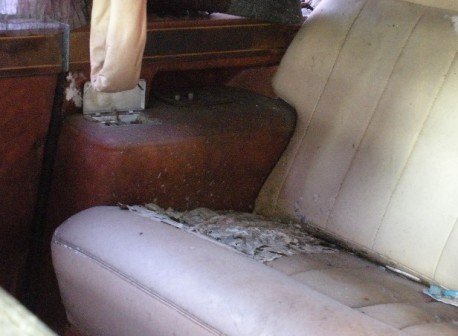 Only the cats will still sit on this perfectly crafted bench. We, need a beer!