The new Citroen c-Elysee will debut next week on the Paris Auto Show. The c-Elysee is a budged-sedan that will be made in China, Spain and likely somewhere in South America too. The c-Elysee will be made in China by the Dongfeng-PSA joint venture, finally replacing the current c-Elysee which is basically a first-gen Citroen ZX.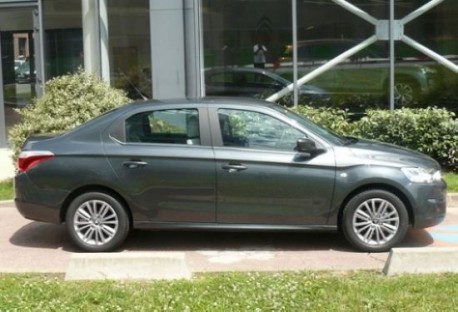 The new c-Elysee is identical to the new Peugeot 301, which will be made in China as well. Engines for the Chinese market: 1.6 and 1.8 patrol, maybe a 1.6 turbo. Size: 4430mm/1700mm/1470mm, wheelbase is 2650.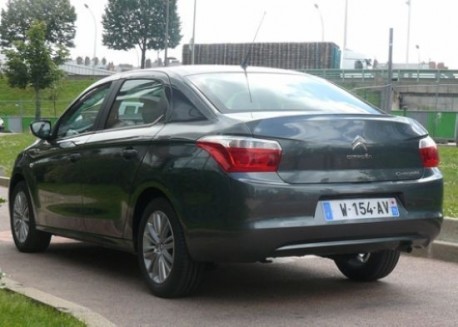 Price will be very low, comparable to the current c-Elysee which starts at 73.800 yuan and ends at 88.800 yuan. Both the Peugeot 301 and Citroen c-Elysee are expected to hit the Chinese car market next year, to compete head on with the new Volkswagen Jetta. The French already won the war of the looks, the c-Elysee is a 1000 times more exiting to see than that new Jetta.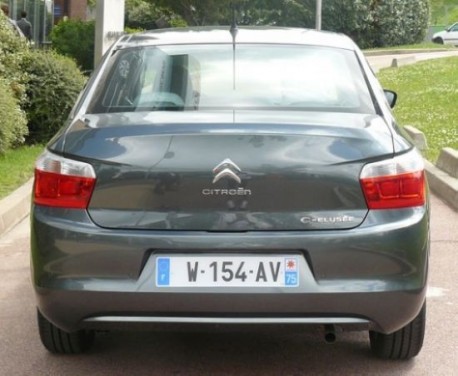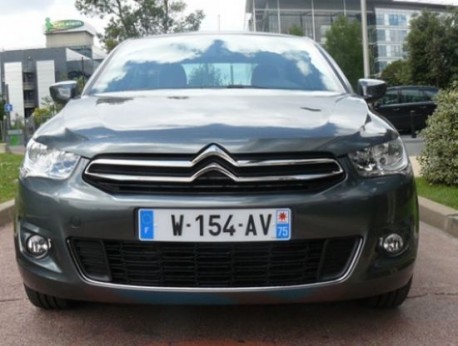 Via: iFeng.