The Chang'an-Ford joint venture will launch a new sub-brand this year. It will be called 'Jia yue', best translated as 'Good Leap'. The logo, above, consists of two wings. The first car of Jia Yue will be a rebadged Ford Focus Classic. The Ford Focus Classic is the last-gen Ford Focus which is still in production in China, next to the new Focus.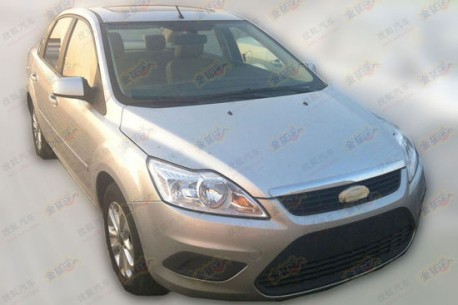 Grille, lights and bumper are slightly different compared with the Focus Classic, but otherwise it is exactly the same car. Engine is the same too, a rather old 1.8. Chinese media reports that the Jia Yue will cost less than 100.000 yuan. The Focus Classic starts at 99.800 yuan. It is not yet sure whether the Focus Classic will continue when the Jia Yue arrives. Since the Focus Classic is still selling strong it seems unlikely that Ford want to kill it. This means the price of the Jia Yue must end up below 99.800 yuan, otherwise nobody will buy it over the Focus Classic.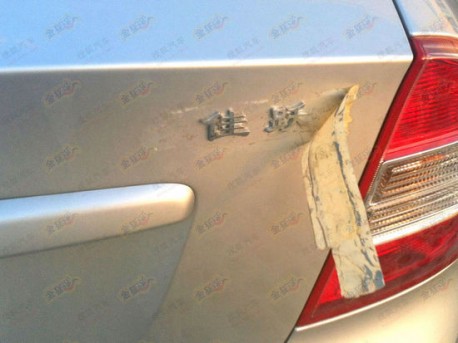 Characters: Jia Yue.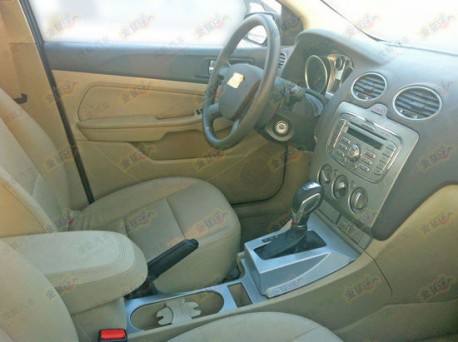 Automatic gearbox on a kinda strange extension of the center tunnel. Loox horrible.
Via: Sohu.