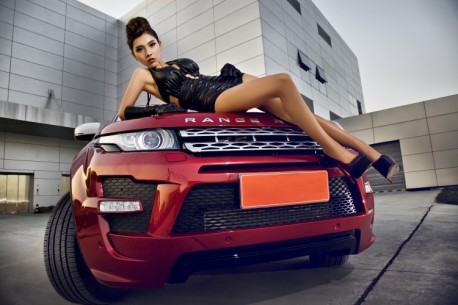 Jaguar Land Rover China will recall 337 cars due to substandard fixings in their rear calipers and steering boxes, the country's consumer quality watchdog said on Tuesday.
The company has decided to recall 190 2012 Evoque and Freelander vehicles produced on June 11 this year, as the fixing bolts in the vehicles' rear calipers are not torqued properly, which can cause the bolts to loosen and create unusual noises during operation, the General Administration of Quality Supervision, Inspection and Quarantine announced.
The substandard fixings may lead to ineffective braking and sudden tire deflation, the statement said. Another 147 2012 Evoque and 2013 Evoque vehicles made between Oct 20 and Sept 18 will also be recalled due to similar fixing problems in their steering boxes, according to the statement.
The company said it will start to notify owners of the affected cars on Tuesday so they can obtain free checks and repairs.
Via: ChinaDaily.