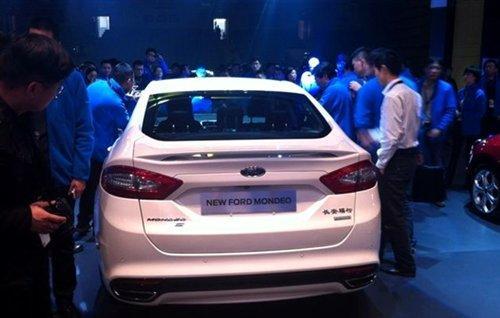 The fist live pics from the new Ford Mondeo, leaked from a Ford dealers meeting where the vehicle was unveiled. The Ford Mondeo will debut on the Shanghai Auto Show in April and it will be launched on the Chinese car market in May. The Ford Mondeo is made in China by the Chang'an-Ford joint venture.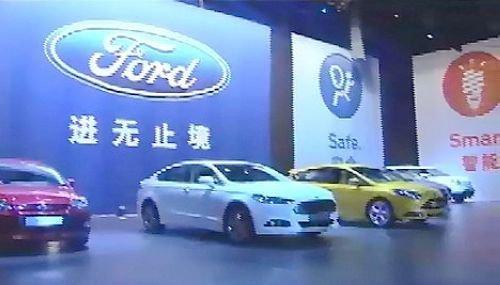 Note white vehicle on the far-right. That's the Ford Explorer, it will be made in China from 2014 by the Jiangling-Ford joint venture. In the meantime it will be imported, launch is expected for the Shanghai Auto Show as well. Back to the Mondeo: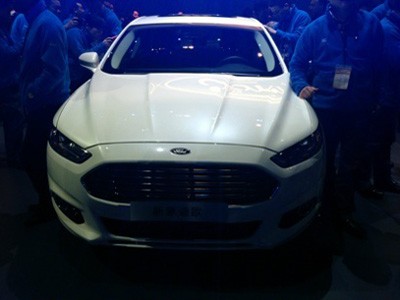 The current Chang'an-Ford Mondeo is available with three engines: a 150hp 2.0, a 160hp 2.3. and a 240hp 2.0 turbo. Reports in Chinese media indicate the 2.0 and the 2.3 will be replaced by Ford's new 180hp 1.6 turbo. The 2.0 turbo will continue. Price for the new Ford Mondeo will range from 170.000 to 260.000 yuan.
Via: Autohome.