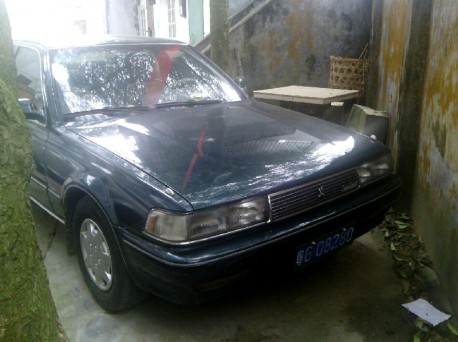 A very special spot of a very special car in China. This is a Toyota Cresta Super Lucent, seen in the great city of Zhanjiang in Guangdong Province. The 'X80' third generation Toyota Cresta was made from 1988 until 1992 and never exported to China, so how this fine machine ended up deep south is yet a mystery.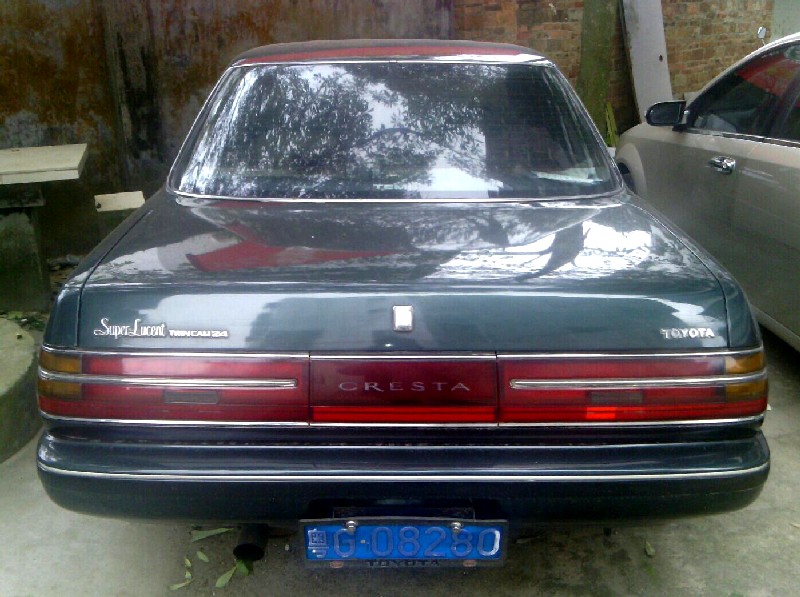 The Super Lucent was the top spec variant of the X80 Cresta. Power came from a 1G-GZE supercharged engine that delivered 168hp and 226nm, sending power to the rear wheels via a four-speed automatic. The Cresta name continued with the 1992-1996 X90 and sadly ended with the 1996-2001 X100 series, leaving the good Cresta to be forgotten. Well, not in Zhanjiang!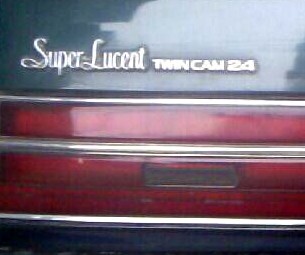 Script of 'Super Lucent' very similar to 'Super Saloon' on the S140 Toyota Crown.