A perfect S130 Toyota Crown Super Saloon, seen on a car parts market in Beijing. The 8th generation Toyota Crown was made from 1987 until 1997, the facelifted S130 was produced from 1991 until 1997. The 8th gen Crown was never officially exported to China but the Chinese government bought a few thousand cars in the late 1990's for official use.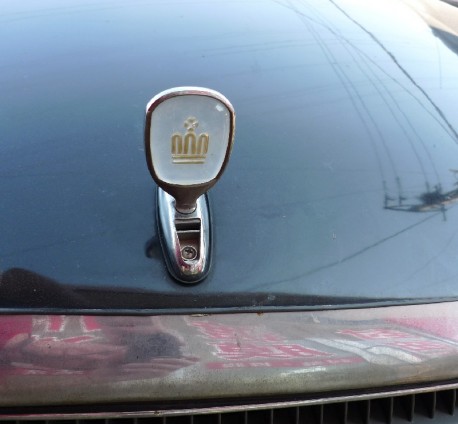 The government also bought a similar number of the 7th generation Toyota Crown. The current 13th gen Toyota Crown is made in China by the FAW-Toyota joint venture, and to make this overview complete; we once met a very rare sixth generation Toyota Crown up north in Yanji.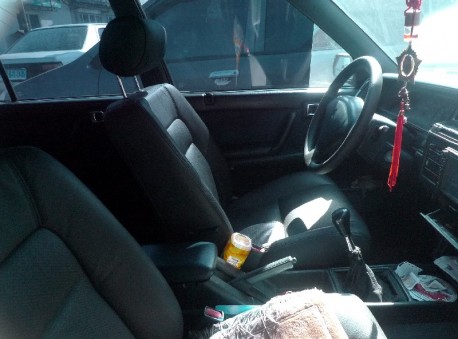 The Toyota Crown super Saloon was powered by a 3.0 liter 24-valve  'Twin Cam' six-in-line, good for a very neat  204hp and 265nm. There were three transmission available: 4-speed manual, 5-speed manual and 4-speed automatic. This great and well maintained example in Beijing had a 5-speed manual. Today in 2012 there are still quite a few cars running in town, seeing one is sure special but not that unusual, which once again shows Toyota knows how to make a car that just doesn't want to break down.