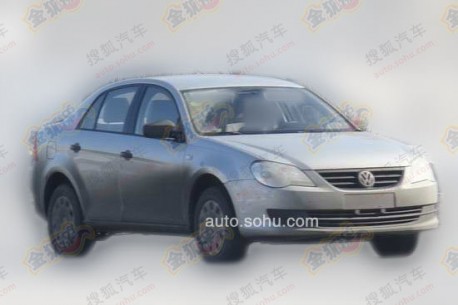 Spy shots of the old Volkswagen Bora testing in China. The new Volkswagen Bora was launched on the Chinese car market in December last year, and the old Bora was discontinued. But reports in Chinese media indicate the old Bora will make a come back as a super cheap budget alternative.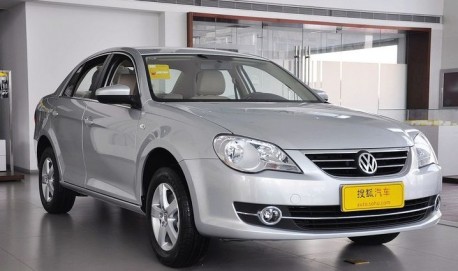 The old Bora.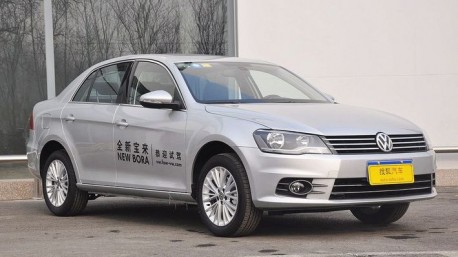 The new Bora. All Boraas are/were made by the FAW-Volkswagen joint venture. The new Bora is priced between 107.600 yuan and 148.300 yuan. Price of a budget-old Bora would have to start under 100.000 yuan to make it attractive over the new car.
The new Volkswagen Jetta, also made by FAW-Volkswagen, is priced between 82.800 yuan and 119.300 yuan. The new-old Bora would sit right in the middle of the Jetta's price range but it is a slightly bigger car. Chinese media say the market for super cheap cars in China will continue to grow fast. Volkswagen seems to think the more cars they sell in this segment the better…
FAW-Volkswagen is also working on a new sub-brand, called Kaili, that will make cheap electric cars. Their first car, the Kaili E88 RV, is based on the old Volkswagen Bora as well.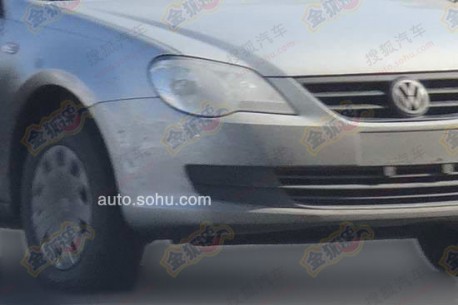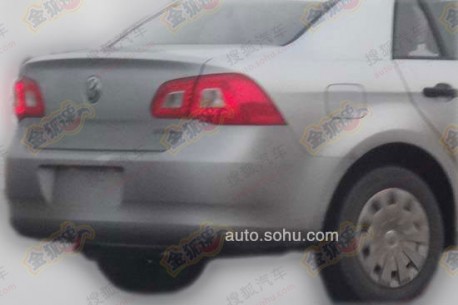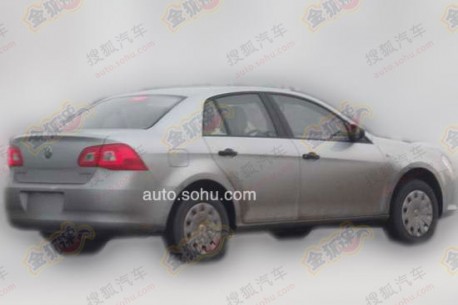 Via: Sohu.