New spy shots from the FAW-Volkswagen Kaili E88 that recently got a new front fascia. Kaili is a sub-brand of the FAW-Volkswagen joint venture aimed at making cheap electric cars. The E88 is their first car, based on the outgoing Volkswagen Bora (new Bora on the way).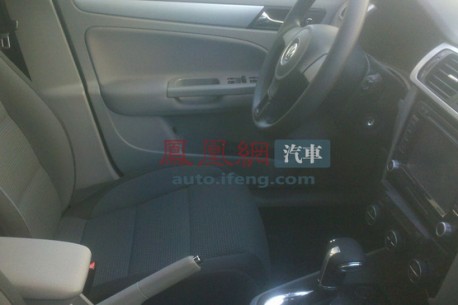 Earlier spy shot of the Kaili E88 with the 'old' front. Back in June we heard the English name for the Kaili brand is 'Carely'. The first E88's will be launched in China next year, first only as a pilot project. Whether the E88 will become available for the general car market is yet unclear.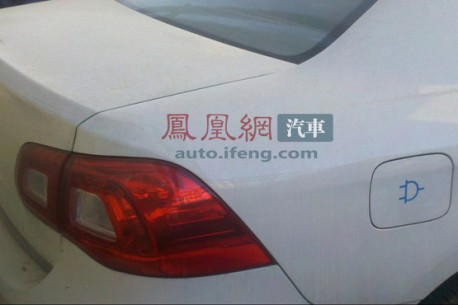 We know some specs: Range is 135 km, top speed is 135 km/h. Weight is 1500 kg, 165 kg more than the patrol powered Bora. Fast charging takes 10 minutes for 80%.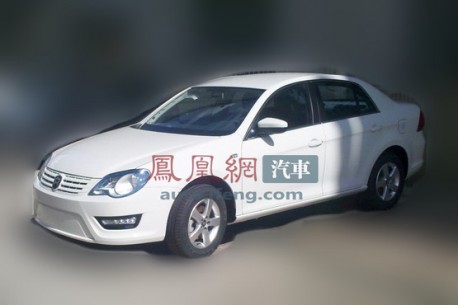 Via: iFeng.