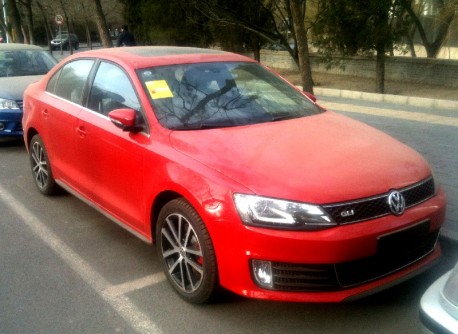 Today we have our very own spy shots. I met this red Volkswagen Sagitar GLI this morning on my way to work in Beijing, parked in front of a new Volkswagen Jetta. The Sagitar GLI is a sporty version of the China-made Sagitar sedan, which is based on the American Volkswagen Jetta. The Sagitar GLI will debut on the Shanghai Auto Show in April, but we got it first!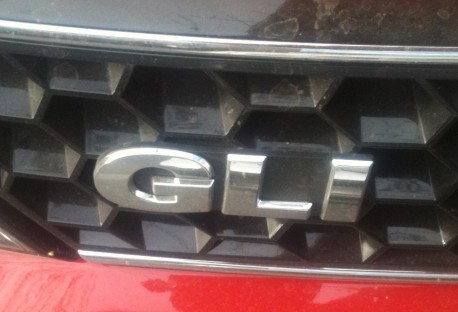 The Sagitar GLI gets the same engine as the China-made Volkswagen Golf GTI; a 2.0 TSI with 200hp and 280nm. The GLI loox faster with a sporty front bumper, GLI-badges and speedy 5-spoke alloys.
The Sagitar is made in China by the FAW-Volkswagen joint venture. Price of the standard car starts at 101.800 yuan and ends at 185.800 yuan. Engines: 1.6, 1.4 TSI, and 1.8 TSI. Price for the Sagitar GLI will start just under 200.000 yuan.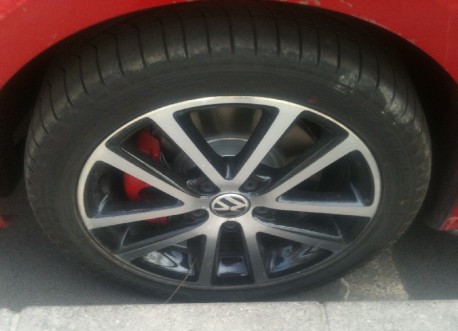 Alloys very good, big red brake even better!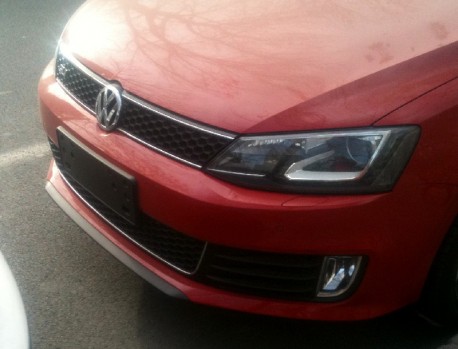 Low front spoiler, front a lot meaner than on standard car. The Volkswagen Sagitar GLI is the spiritual successor of the manic Volkswagen Bora R which was powered by a 180hp 1.8 turbo.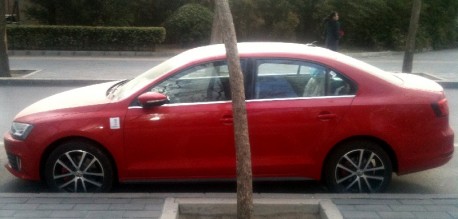 Sagitar GLI is not too green, tree is not too happy.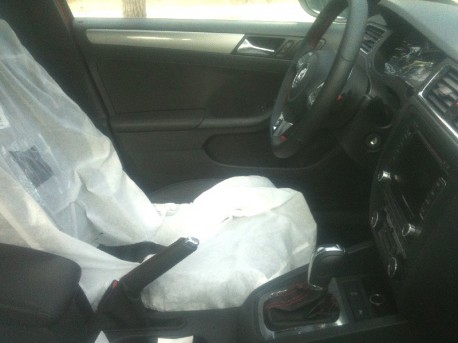 6-speed DSG transmission. Red stitch work for sporty.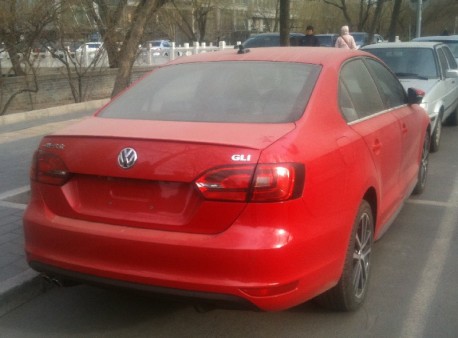 No 'Sagitar' badge, only 'GLI', indicating this is probably a final pre-production car. Small wing on the back which we didn't see on earlier spy shots.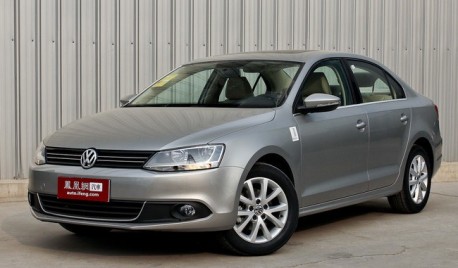 Standard Volkswagen Sagitar.