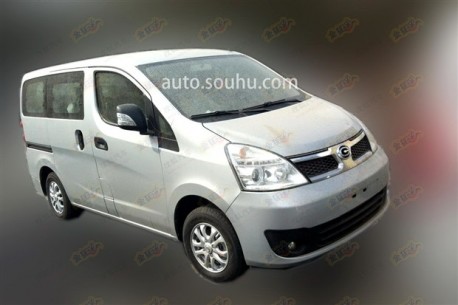 Spy shots of the production version of the Guangzhou Auto Gonow GA6440, a new Chinese clone-car that will be launched on the Chinese car market later this year. The vehicle loox far too much like the Nissan NV200 MPV. Gonow is a subsidiary of Guangzhou Auto, specialized in making cheap SUV's and pickup trucks. The Gonow GA6440 debuted as a semi-concept on the 2011 Shanghai Auto Show.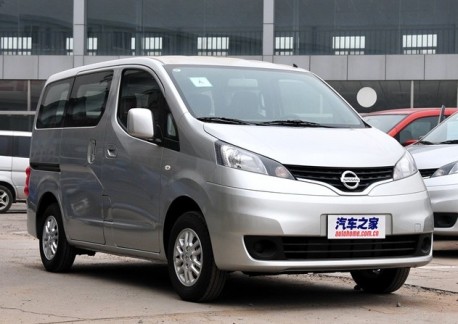 The Nissan NV200, made in China by the Zhengzhou-Nissan joint venture. Price starts at 79.800 and 130.800 yuan. Lone engine is a 113hp 1.6 liter four-cylinder. Gonow is not alone in its love for the Nissan NV200. BYD, the master of the Chinese clone, is working on its own version, and Yema has wild plans with the NV200 too. None however, is as far as Guangzhou Auto. What will power this clone is yet unknown, but Guangzhou Auto has enough engines that would fit, such as a 1.8, a 1.8 turbo and a new 1.5 and 1.5 turbo.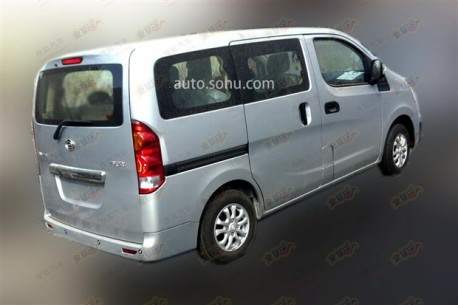 Only the rear lights differ. Compare: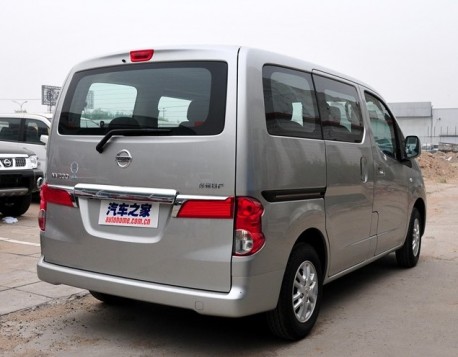 Pics via: Autohome.