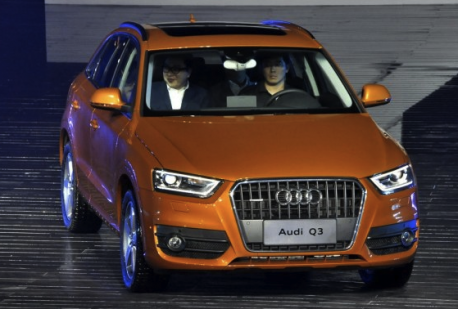 The China-made Audi Q3 has been launched on the Chinese car market. Price starts at 285.000 yuan and ends at 428.800 yuan. The Audi Q3 is made in China by the FAW-Volkswagen joint venture. The China-made Audi Q3 debuted in November last year on the Guangzhou Auto Show. Up until now the Audi Q3 was imported into China and thus much more expensive, price ranged from 377.000 yuan to 479.000 yuan.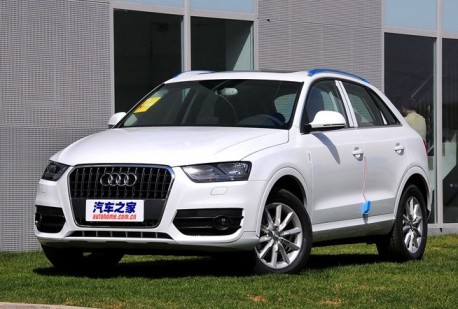 A brand new Chinese Audi Q3 in white.
The Q3′s most direct competitor, the BMW X1, is already in production in China at the Brilliance-BMW joint venture, priced between 250.100 and 457.500 yuan. Engines for  the Q3: 170hp 2.0 TFSI and a 200hp TFSI. Audi is again using its weird naming system; the 170hp variant will be called '35 TFSI' and the 200hp variant '40 TFSI'. The Audi Q3 is the second China-made Audi SUV after the Audi Q5.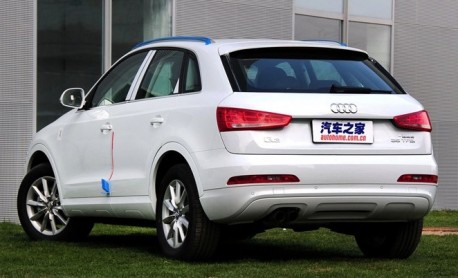 Via: Autohome.