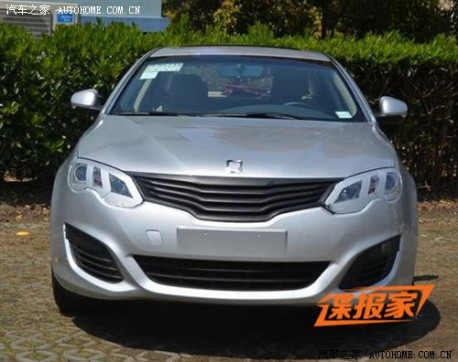 This must have been a very painful birth. We saw the very first spy shots of the facelifted Roewe 550 in… November 2011. Since then we have seen various prototypes testing around, including a completely-ready example in the Shanghai subway.
But no matter how many test cars we saw, the facelifted Roewe 550 never made it to the Chinese car market yet. The latest we saw were the patent drawings which appeared in January of this very year. Chinese media now report the facelifted Roewe 550 will finally debut on the Shanghai Auto Show that starts next week. Hurray.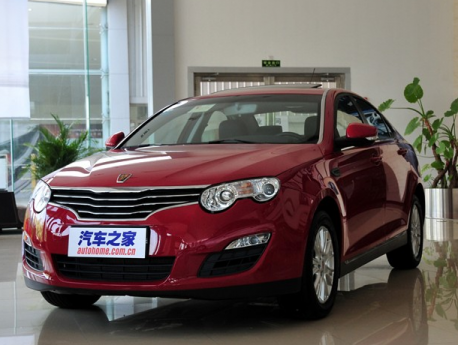 Current Roewe 550, price starts at 99.900 yuan and ends at 189.800 yuan. Price for the facelifted Roewe 550 will be about the same.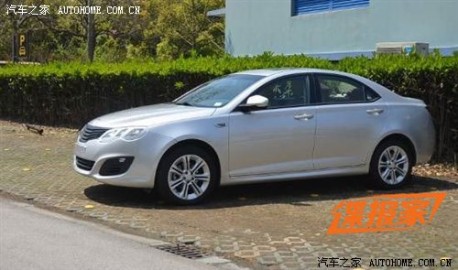 Engines will be the same too; 1.8 with 133hp and 1.8 turbo with 160hp. Gearbox news: current 5-speed manual continues but the old 5-speed automatic will not return. Instead there will be a brand-new 6-speed dual clutch transmission that was developed with GM.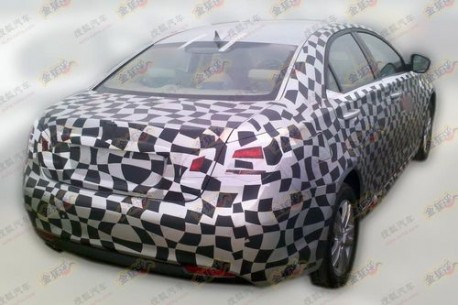 New and old. No dramatic changes at the back.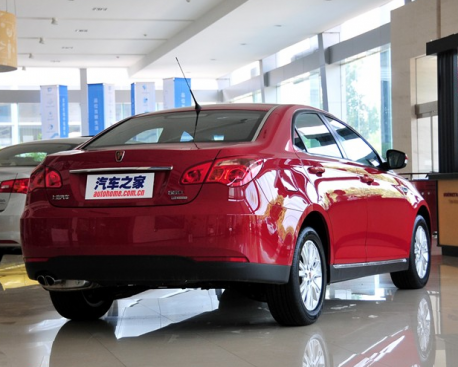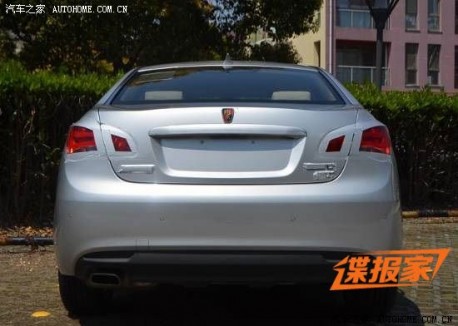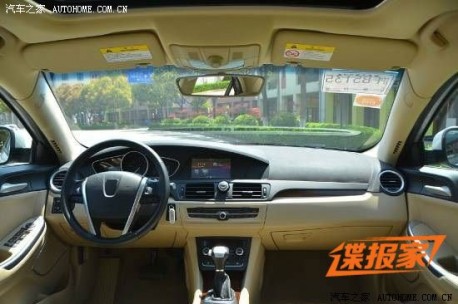 New interior on top, compare with old below. Basic design of dashboard didn't change, but screen is bigger now and the materials seem a tad better.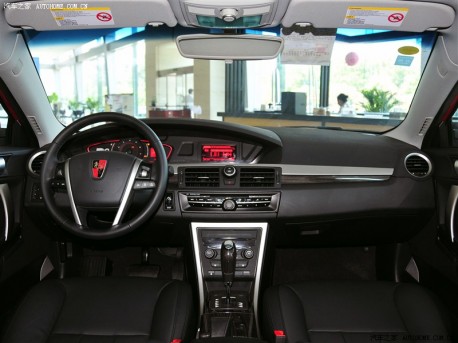 Via: Autohome.