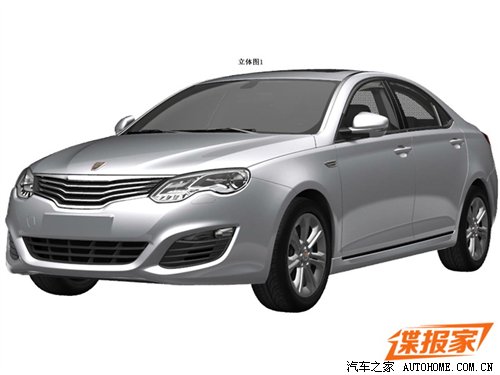 Roewe has applied for patent for the facelifted Roewe 550. The new design however was no secret, we have seen the facelifted Roewe 550 all-naked several times, Roewe has been working on this relatively small facelift for more than a year now, begging the question; where is the car?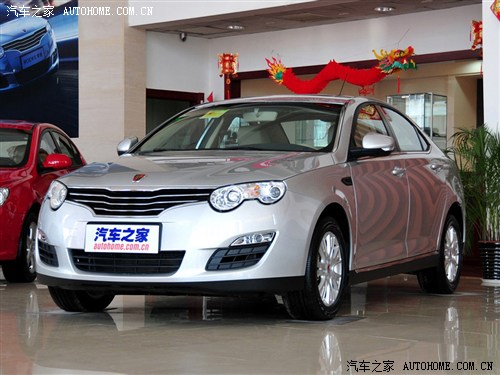 Current Roewe 550. Price starts at 126.800 yuan and ends at 189.800 yuan. Price for the facelifted 550 will be about the same.The facelifted 550 will also get a new 6-speed DCT gearbox that is developed in cooperation with GM. Engines will be the same as in the current 550; 1.8 with 133hp and 1.8 turbo with 160hp. There is a hybrid version on the way as well but here development takes ages as well, the first prototype was spied in March last year.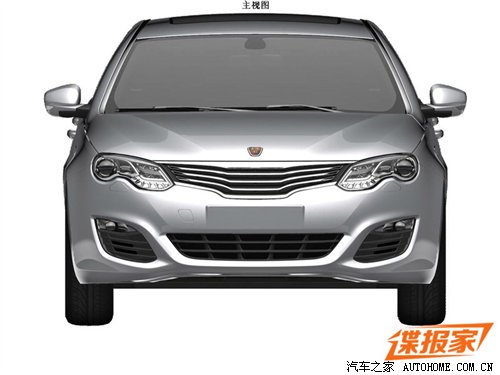 Chinese media say the facelifted Roewe 550 will finally debut on the Shanghai Auto Show in April. The hybrid will be there again, but again just as a concept car.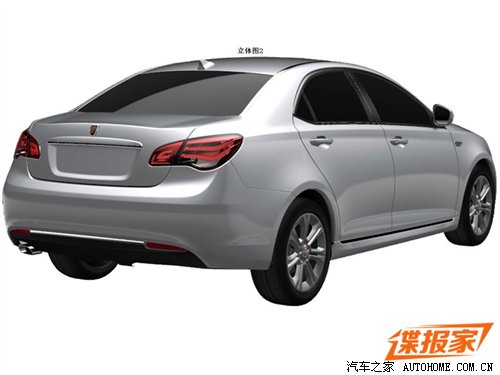 Design all a bit sharper than on the current car, but after losing a year it isn't that modern anymore. Still, good enough for two more years.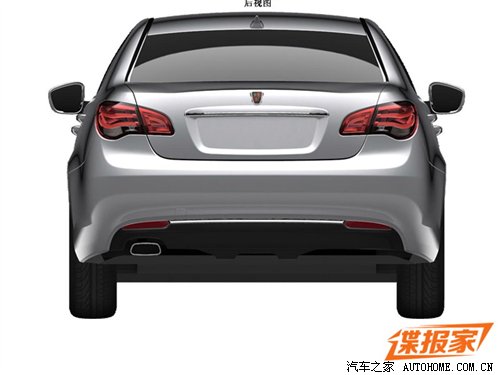 Small changed at the back. Rear light a bit better. New exhaust pipe.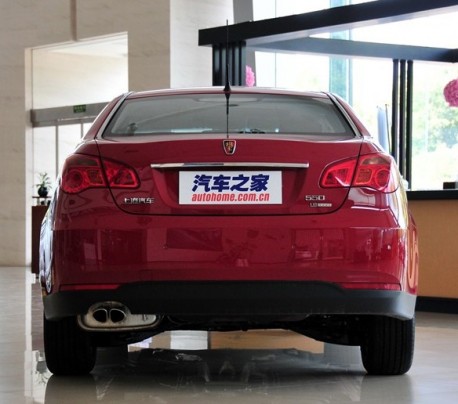 Via: Autohome.