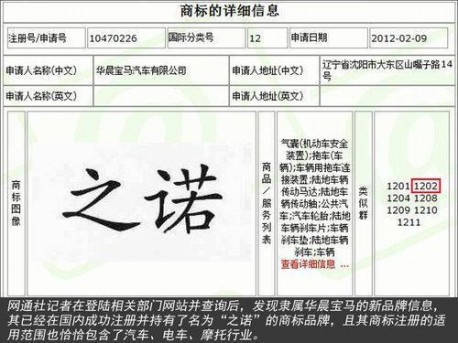 The Brilliance-BMW joint venture will launch a new sub-brand for the Chinese car market on the 2013 Shanghai Auto Show that starts next Saturday. The brand will be called 'Zhi Nuo' (之诺), best translated as 'Promise'.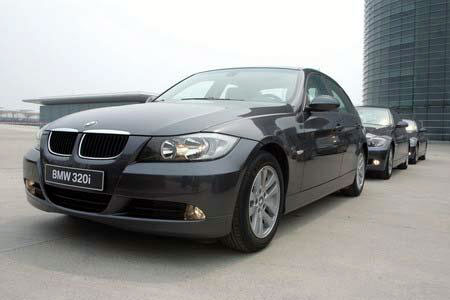 The first Promise will hit the Chinese car market in 2014. It will be based on the old E90 BMW 3-Series which was made in China by Brilliance-BMW from 2005 until 2011, it was replaced in July last year by the China-only F35 BMW 3L series.
BMW says the new Promise brand will focus on clean-energy vehicles, which is what all executives say before they actually launch a new sub brand. When they do, the cars are usually powered by old petrol engines, and this is likely how things will turn out for Promise as well, although they might launch a hybridish concept on an auto show.