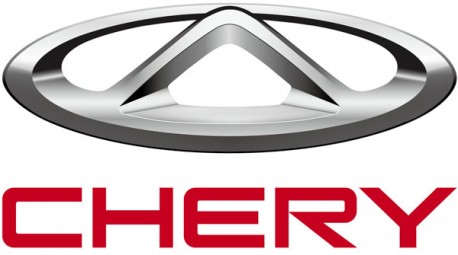 Chery Automobile has launched its new corporate logo. The logo depicts an oval with a diamond-like three-dimensional triangle in the center. Chery says the three sides of the triangle stand for the company's core values: development, quality, and technology.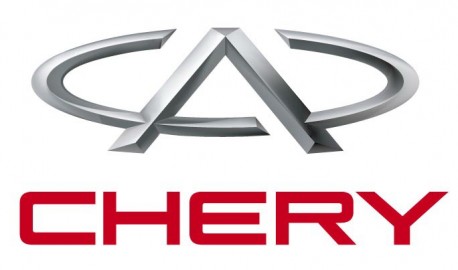 This is the current-outgoing Chery logo, where the 'diamond' was an 'A' standing for 'Anhui', the province in China where Chery is based. Not fancy enough for 2013…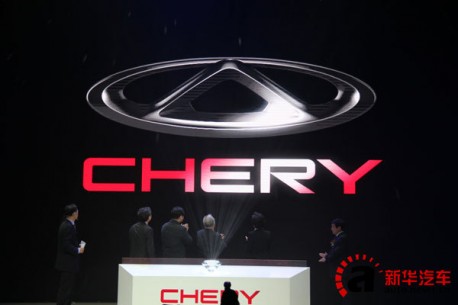 The new logo will be used on all new Chery vehicles. Chery didn't say whether the cars that are currently in production will get the new logo as well. Changing a logo during the production-life of a car is not very difficult, especially when the size is about the same, but still costs a lot of money.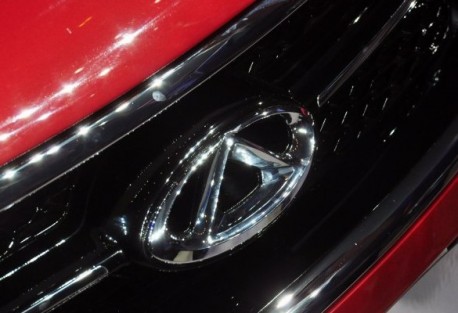 The new logo on the new Chery Alpha 7 concept car.