The very first live-spy shots of a new MPV from Joylong Automobile, which will be called 'Joylong IFLY'. Back in December 2011 we saw the first drawings for the patent application. The new Joylong MPV looks very much like the Toyota Alphard MPV. Joylong Automobile digs Toyota, they currently make a Toyota Coaster copy and a Toyota Hiace copy.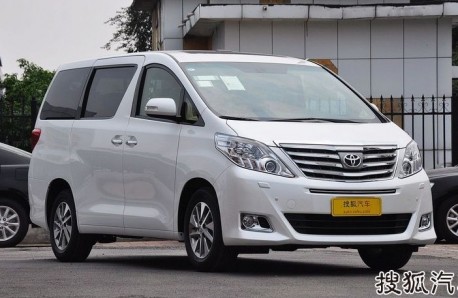 This is the Toyota Alphard. It is imported into China. Price starts at 614.400 yuan and ends at 789.800 yuan. Joylong is not the only Chinese car maker who likes the Alphard, infamous Yema once showed a strange vehicle combining the Toyota and the Nissan NV200. The Yema is unlikely to see production any time soon, but the Joylong will hit the Chinese market late this year.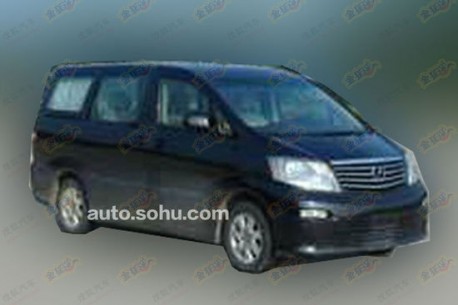 Price yet unsure but it will be much cheaper than the real thing. Chinese media say price will start somewhere around 125.000 yuan. Power will likely come from a Mitsubishi-developed 2.4 liter four-cylinder with 147hp and 200nm, this engine powers 99% of China's cheap SUV's and MPV's and is made in China by the Shenyang-Mitsubishi engine plant.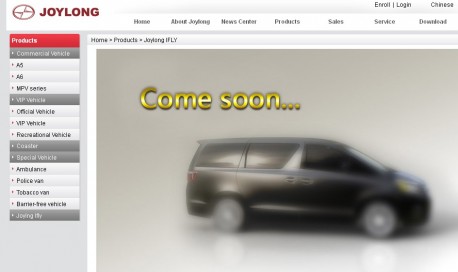 Screenshot taken from Joylong's website. The IFLY is really coming…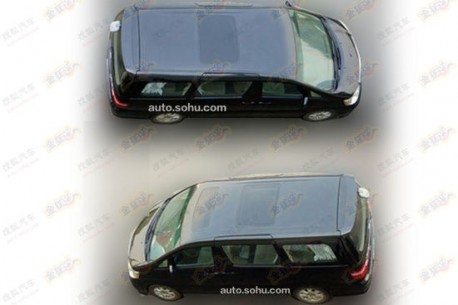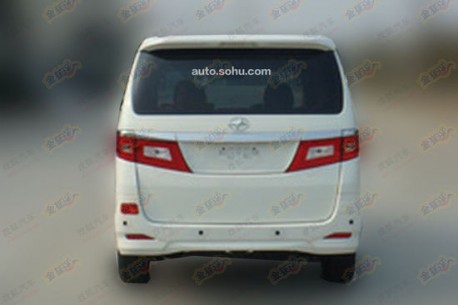 Check the back. Compare with Alphard: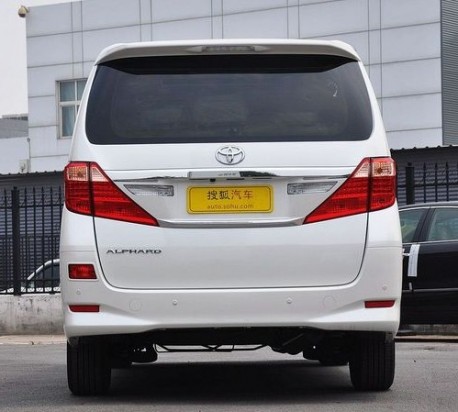 Note fog light sitting in exact the same place.