A very rare and very sleek Oldsmobile 98 sedan, seen in the great city of Chengdu in Sichuan Province. The 11th generation Oldsmobile 98 was made from 1991 until 1998. The 98 was the flagship of the Oldsmobile range, based on the same GM-C platform that also underpinned the first generation Cadillac Fleetwood.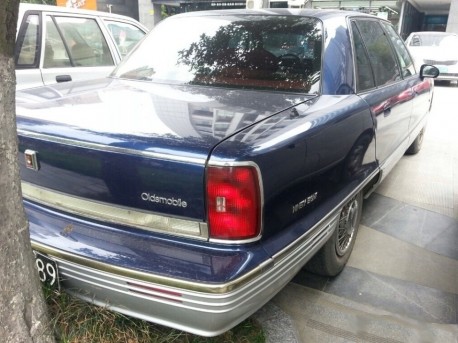 The Oldsmobile 98 was never exported to China, nor was any Oldsmobile. This 98 has black license plates, indicating it belonged to a foreign-owned company which were allowed to import their own cars in the late 1980's and 1990's. The beautiful blue Chengdu example seems to be in perfect condition, which is almost a miracle since parts will be very hard to get.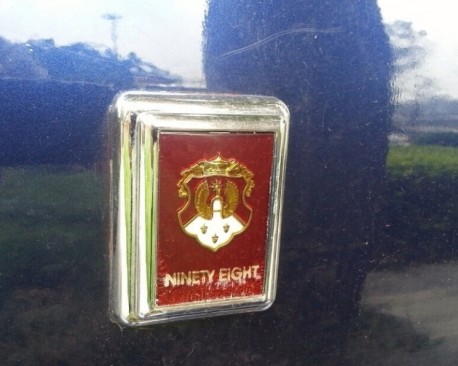 The Oldsmobile 98 was available with two engines: a 3.8 liter V6 with 170hp and a supercharged variant of the 3.8 liter V6 with 225hp. Transmission was a 4-speed automatic, sending power to the front-wheels since the GM-C platform was FWD.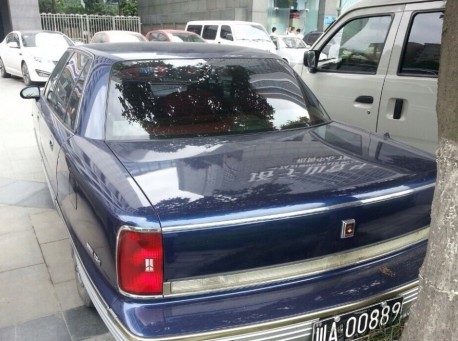 Chengdu has a good climate fore classic car. Clean mountain air, not too much rain, and not too hot. Paint loox perfect, chrome is shiny, and it still got all its original badges.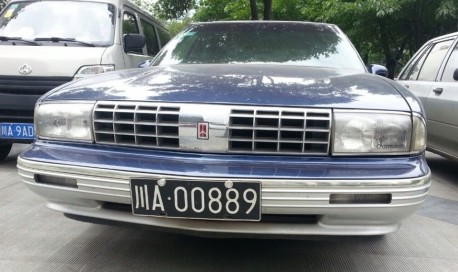 May she run forever…