New spy shots showing Mercedes-Benz is massively testing the new S-Class in China. Four black barely camouflaged examples were seen parked next to some sort of vehicle-testing facility. The new Mercedes-Benz S-Class will debut in China on the Chengdu Auto Show in September.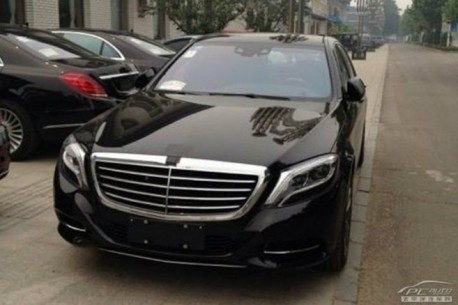 China is likely to become the biggest market world wide for the S-Class soon, so Mercedes wants to make sure the S behaves well on Chinese roads. Earlier on we met other test cars in Fuzhou, in Tianjin and in Qingdao.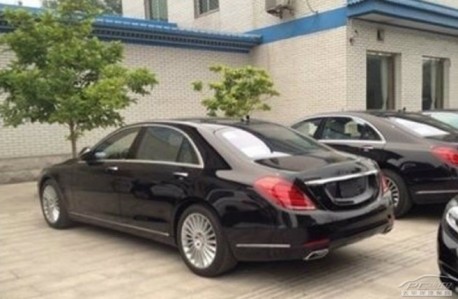 The new S will be launched on the Chinese car market in October. China will get the S350 BlueTec, this S400 Hybrid, the S500 and the S600. The AMG versions will become available early 2014, and the stretched Pullman in the second half of 2014. The Pullman is most eagerly awaited in China, where the Maybach brand was popular until the very end. Most media however think the Pullman will be too much of a stretched S and too less of a unique limousine.