The new Chery QQ was launched on the Chinese car market in March, but the old QQ3 Sport is still in production. New spy shots are showing an electric vehicle based on the QQ3 Sport, called the 'QQ3 EV'.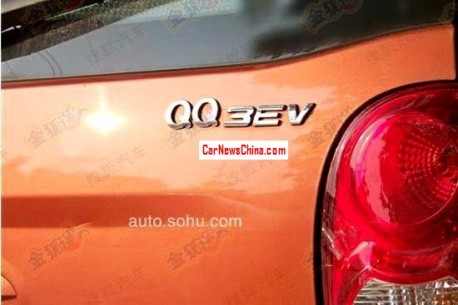 The vehicle will use Chery 's C-PET pure electric drive technology, but whether the QQ3 EV will become a real production car or just a demonstrator is unsure at the moment. Chinese media say the EV might be leased to selected commuters in selected cities, which sounds like a typical keep-the-Chinese-government-happy demonstration project.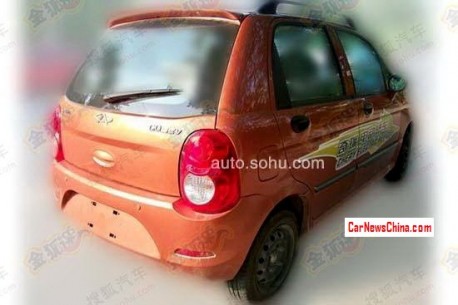 Looks are all the same as base QQ3 Sport, but tires seem a bit smaller.