New spy shots showing the Geely Emgrand EC9 testing in China. The Emgrand EC9 is the production version of the Geely Emgrand KC Concept that debuted on the Shanghai Auto Show in April. The Emgrand EC9 will be based on the platform of the new made-in-China Volvo S60L, and it will be launched on the China car market in 2014.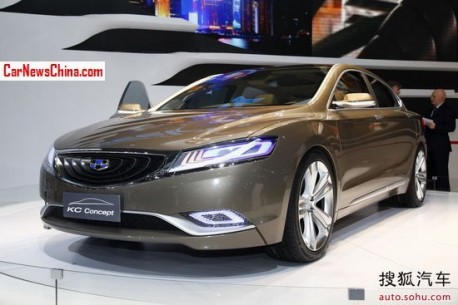 The Geely Emgrand KC Concept. The Geely Emgrand KC/EC9 is in many ways a child of the Volvo Concept Universe that debuted on the 2011 Shanghai Auto Show. All are designed by the famous designer Peter Horbury, who moved from Volvo to Geely in November 2011.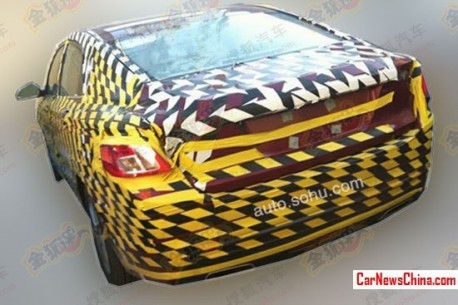 Earlier on we heard Geely would use its own 2.0 and 2.0 turbo for the Emgrand EC9, instead of Volvo engines, to keep the price down. New reports in Chinese media however indicate Geely has decided to go for the Volvo units anyway, which are two variants of the Volvo 2.0 turbo, one with 197hp and one with 233hp. The Volvo engines will make the Emgrand EC9 the fastest Geely ever.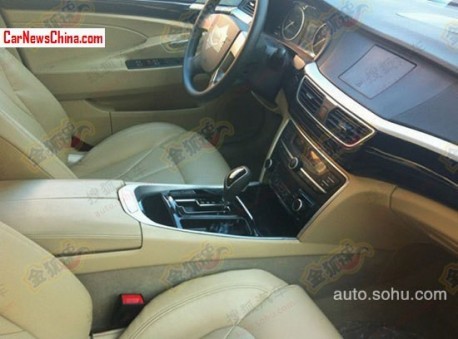 First clear shot of the interior of the production version. Not much S60 to see here, Geely really trying to design something they can say is their own, and they seem to succeed.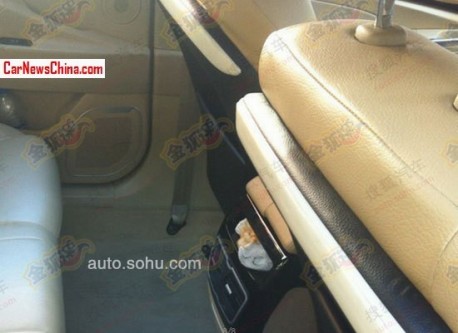 Leg room is huge. The wheelbase of the S60L is 80mm longer than the Euro-made S60, bringing its wheelbase to 2880mm, and the wheelbase of the EC9 will be exactly the same.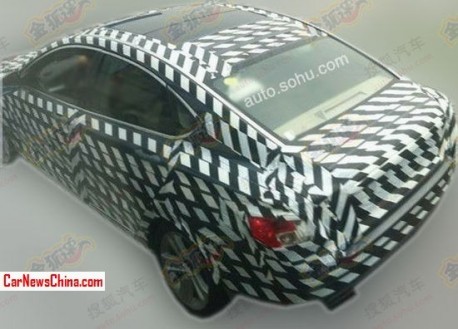 Great curved around the C-pillar. Geely better watch out the EC9 doesn't steal to many Volvo sales!