New spy shots show the BYD-Daimler Denza EV is finally getting somewhere. Debut for the production version is scheduled for the Guangzhou Auto Show in late November. The Denza debuted as a concept on the 2012 Beijing Auto Show and was back as a prototype on the 2013 Shanghai Auto Show.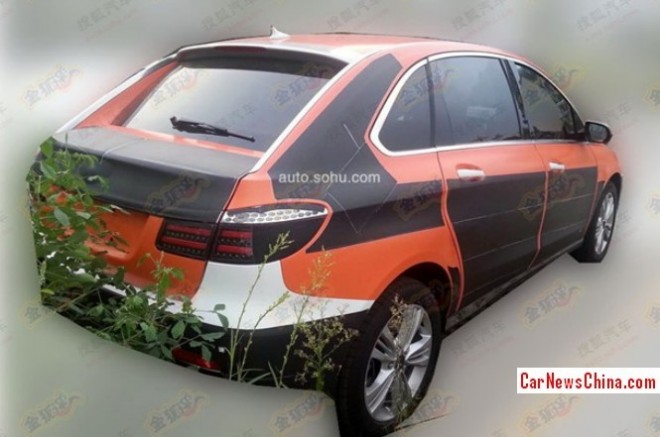 BYD-Daimler is a joint venture between BYD Automobile and Daimler-Benz, aimed at making affordable electric cars for the Chinese auto market.The full name of the venture is 'Shenzhen BYD Daimler New Technology' (BDNT), it was established in March 2012. The Denza is their first car, based on the old Benz B-Class with the electric power train of the BYD e6.
According to the original plans Denza was to become a brand selling various electric cars and other green vehicles. The first Denza however has been delayed big time by technical problems and battles fights misunderstandings between the two partners, making for a slim chance for a second car, let alone any more.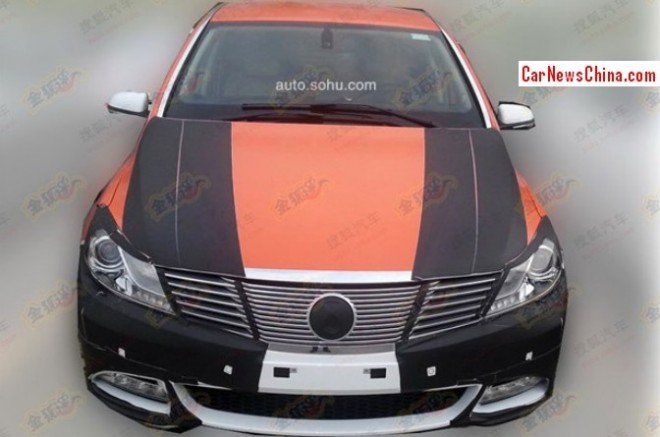 The Denze will be launched on the China car market in the first half of 2014. However, not everybody will be able to buy one. Denza will start with dealers in only three cities; Beijing, Shanghai and Shenzhen, the latter being the home town of BYD-Daimler and BYD.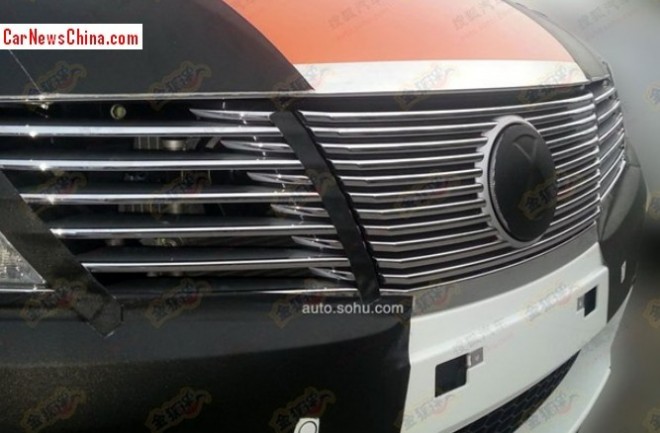 Original concept didn't have any chrome. Won't help sales. Nobody in China buys EV's. Chromed grille or not.